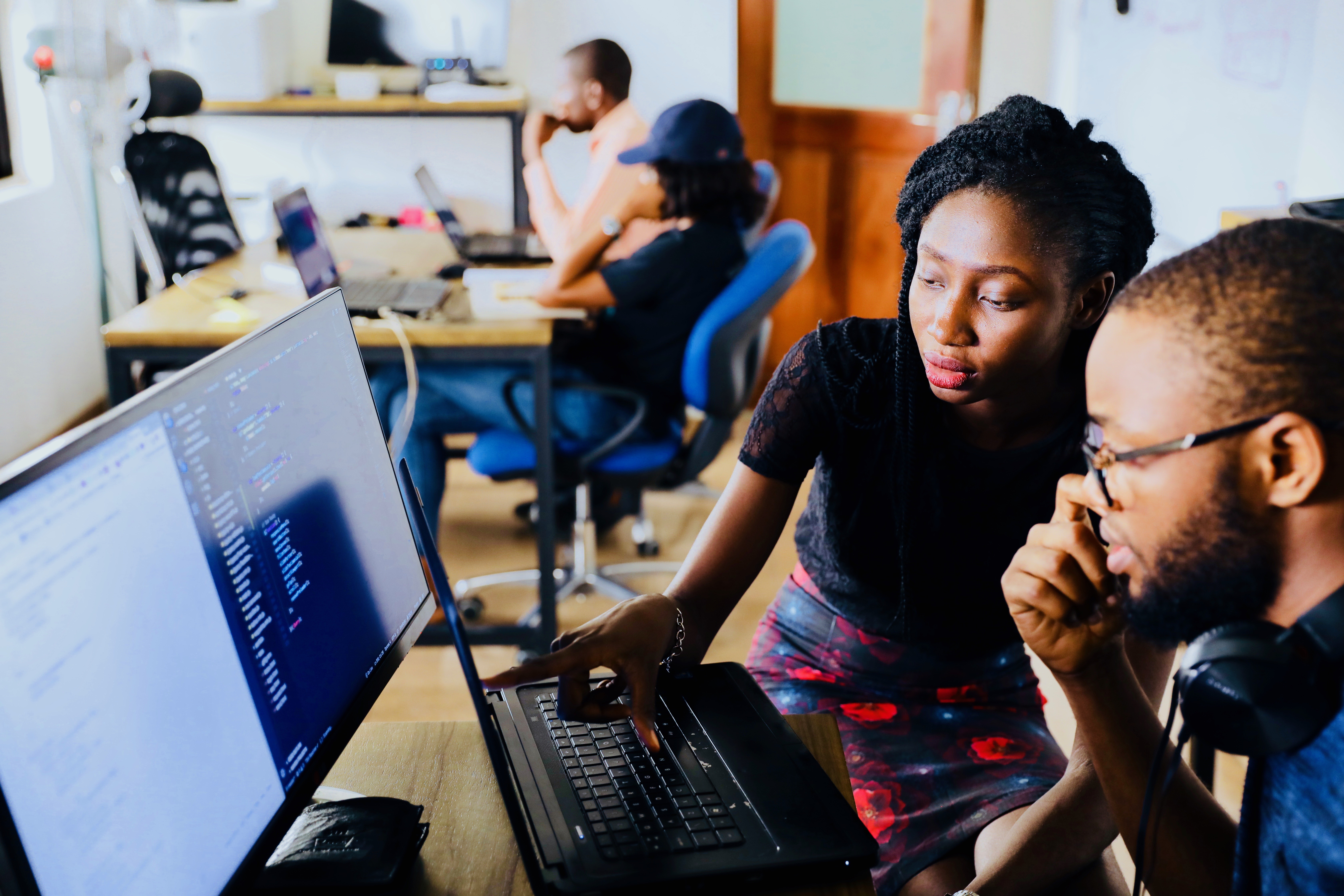 1871 is dedicated to helping provide pathways to innovation for disinvested communities and any entities doing so on a day-to-day basis are inspirations to us.
This Black History Month, we would like to highlight some of Chicago's community organizations that are doing the work of supporting black businesses and business owners every day of the year!
Our friends at organizations such as West Side Forward, the LGBT Chamber of Commerce, Joseph Business School, and Teamwork Englewood may all have different ways of doing it, but ensuring that diverse entrepreneurs and communities are flourishing is central to the fabric of each of these organizations.
West Side Forward