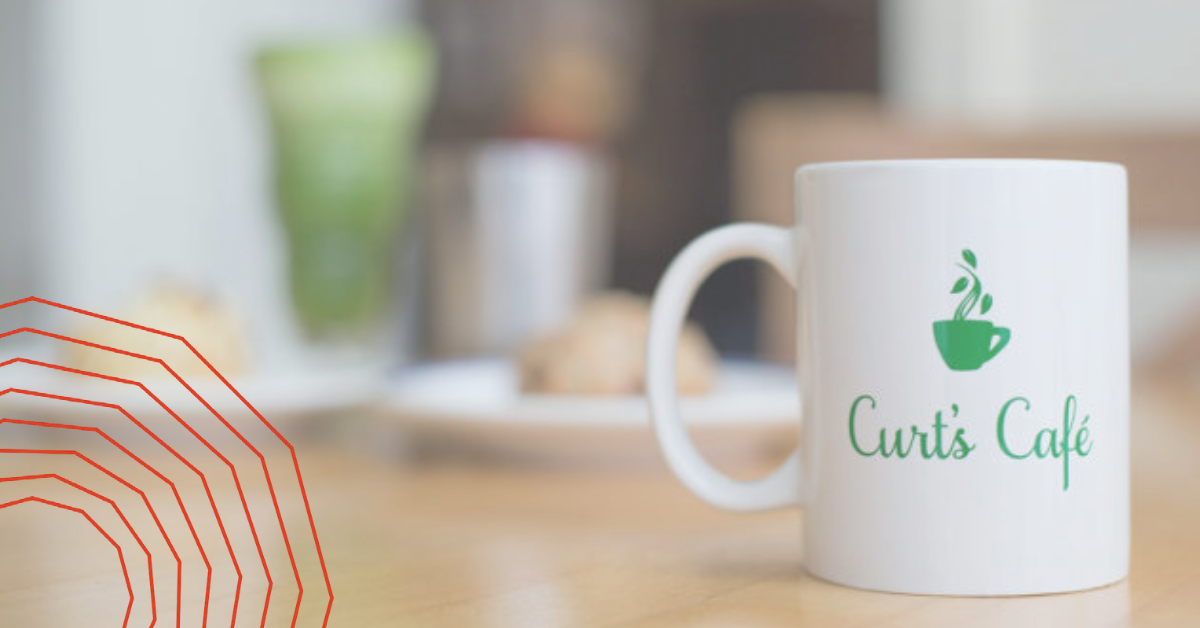 Guest Podcaster: Brooke Bechtold
Have you ever thought something so simple as buying a coffee would significantly change a person's life? Sound implausible? Think again.
HummbleBragg, a new Chicago-based podcast, is proud to tell the story of Curt's Cafe in Evanston, IL. A small, but warm and inviting café, it's a magnet and mortar to the community it serves. But more than the coffee it brews, the real mission of Curt's Café is cultivating promise.