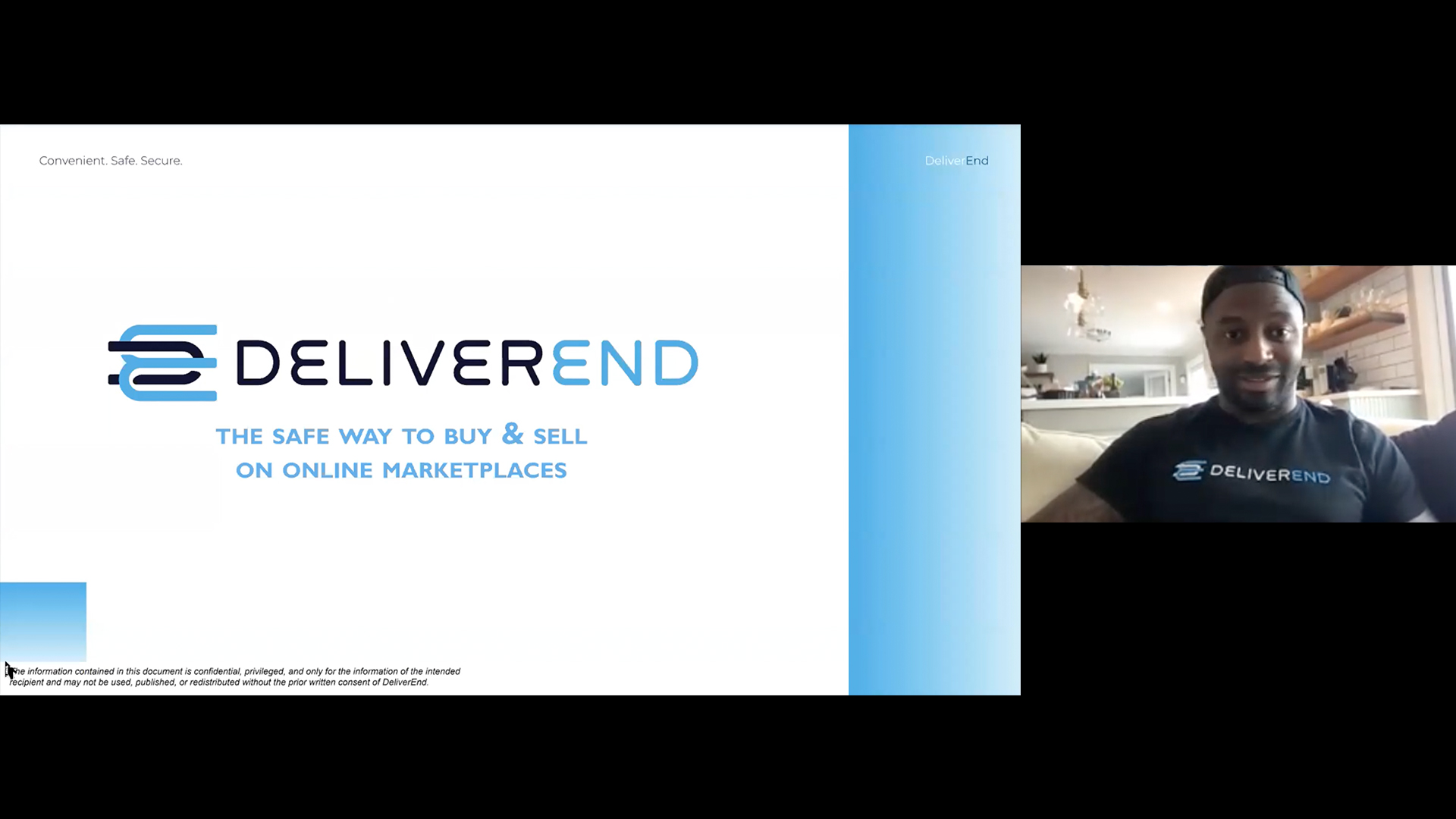 We're proud to announce that DeliverEnd Founder & CEO Nick Turner was named the winner of our first ever Black Founder Pitch Competition!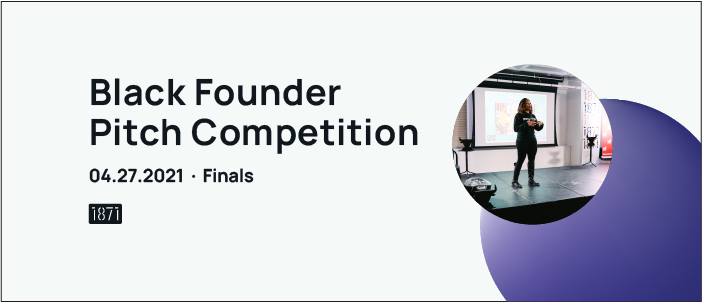 After careful deliberation, we're proud to announce today the 5 founders who will be moving on to our finalist event!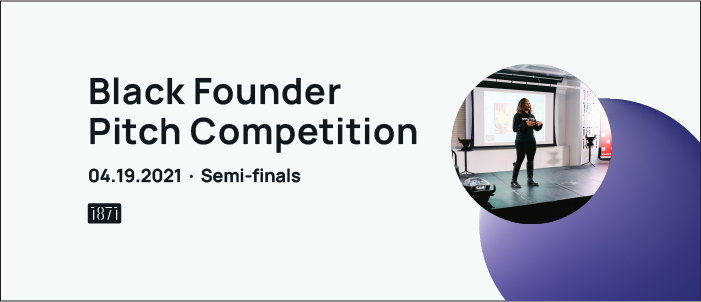 We received over 80 applications from qualified and innovative leaders across the country, and we'd like to thank everyone who took the time to share their business pitch. We're thrilled to announce the list of the 20 founders chosen to advance to the semi-finals of our Black Founder Pitch Competition!