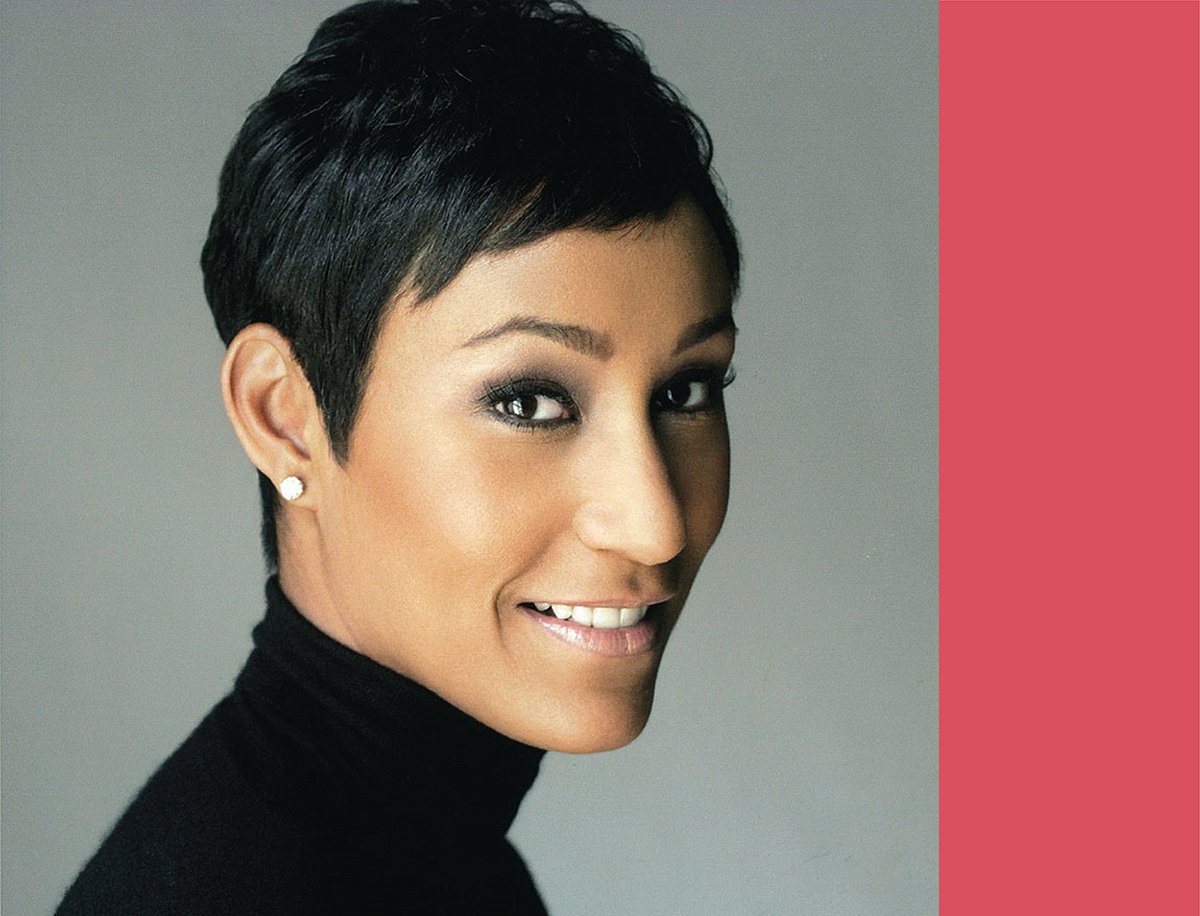 It's hard to know where to start when it comes to Desiree Rogers, the keynote speaker for International Women's Day at 1871. A total leadership powerhouse, Desiree has over 25 years' experience building brands in a variety of industries, from magazine publishing to natural gas to, most recently, beauty & wellness.

Desiree's career took form through her tenure as President of the $2B gas utility Peoples Energy and her seven-year stint as CEO of Johnson Publishing Company, publisher of Ebony and Jet magazines.
In 2009, she was tapped to become President Barack Obama's first Social Secretary. There, she made his vision for a "People's House" into a reality. She succeeded in creating a fresh view of how the White House represents American culture by opening events up to a wider circle of people. Desiree organized 365 events during her time in the White House and was known for her lively social gatherings, particularly with artists and musicians.

In June of 2019, Desiree and her business partner Cheryl Mayberry McKissack acquired Black Opal, a 25-year old masstige beauty company focused on women of color. We asked her what prompted this career change and Desiree responded enthusiastically.

"I made a decision that it was time to focus on the mission of my life's work. A few observations stood out. For all of the discussion around inclusiveness in the beauty space — I felt that there was an opportunity for women of color to be on the business side of the table as owners," she explained. "Secondly, I still thought there was room for a company specializing in quality, eco- friendly, affordable products specifically designed for women of color. And finally, I wanted to be part of a movement that supported women and their personal success."

Black Opal is a cosmetics line well-known within the black community; for the last two and a half decades it has given options to those of non-white skin tones in a cosmetics landscape that still under-recognizes women of color. Desiree noted, however, that the Black Opal brand occasionally has been referred to as a "hidden gem". She and her team are aiming to change that perception.

"First of all, we are taking a look at the ingredients of our existing line to ensure that our eco- standards are met. In several instances, we will reformulate the products. It's not that these products are bad — we just know we can do better," Desiree explained "We are also taking a look at the recent trends and are taking our game up a notch — why should certain price points dictate that you can't get the color payoff you desire on darker skin tones?"

For many, Desiree's career trajectory may seem random. As a matter of fact, Desiree tells us, it was deliberate. "I moved where the opportunities to improve my skill set were, while working for leaders who cared about my growth. I knew that ultimately I wanted to run a company, so I moved around to gain the experiences needed to accomplish that goal," she said.

And for some last pieces of advice to women in any stage of their careers, Desiree had this to say: "I just believe you have to do the work, trust yourself, and go for it. If you make a mistake, get back up and try again. As we say in our office — don't let anyone dim your light. You will get there. I promise."

Don't forget to RSVP to Desiree Rogers' keynote address during our upcoming International Women's Day celebration on Friday, March 6th. To see all open events for RSVP, visit our IWD page.