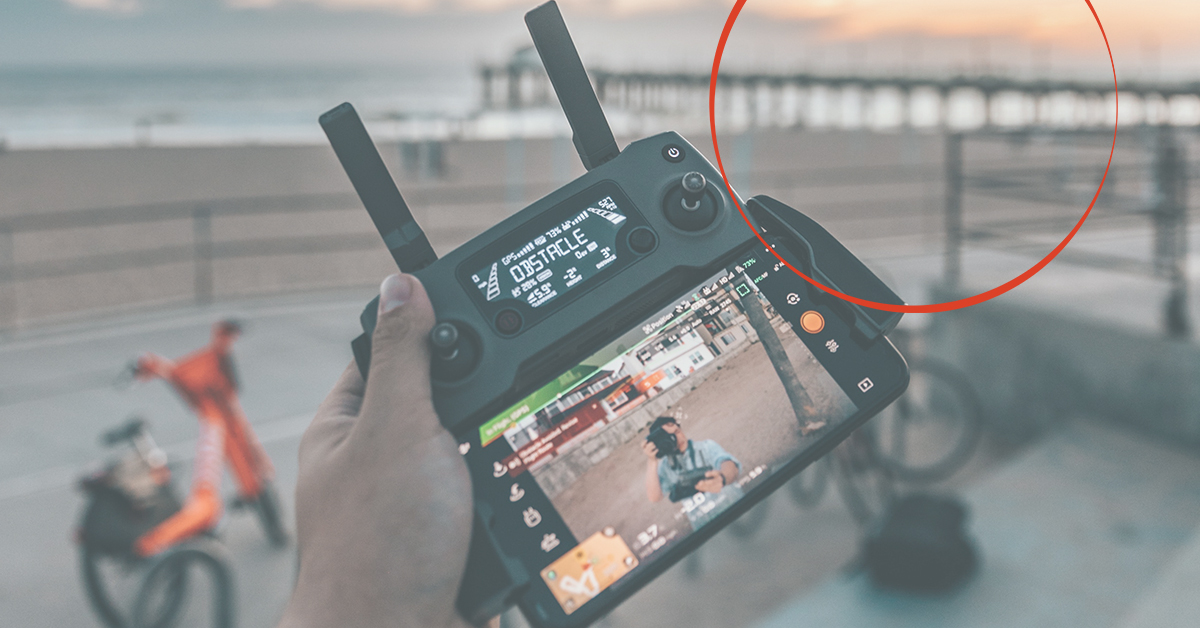 Guest Author: Lisa Weiss, CEO, Storybeat Studio
If you're among the hundreds of millions participating in Zoom or other video conference calls while working from home, video is likely a large part of your day. Despite so-called "Zoom fatigue," more than 25% of the tech sector now wants permanent remote work, and that means more video calls and content in the future.
Entrepreneurs have an opportunity to elevate the quality of their video content while sharing their areas of expertise with a more engaged audience. This blog primarily focuses on inspiring entrepreneurs to create original video content on their own at home, but some of these tips and insights will also help improve the quality and composition of your video conference calls.