Jessica Chung, CTO and Co-Founder of TraX, MRE (Multi-family Real Estate), makes it easy for real-estate professionals and property managers to automate and manage their processes.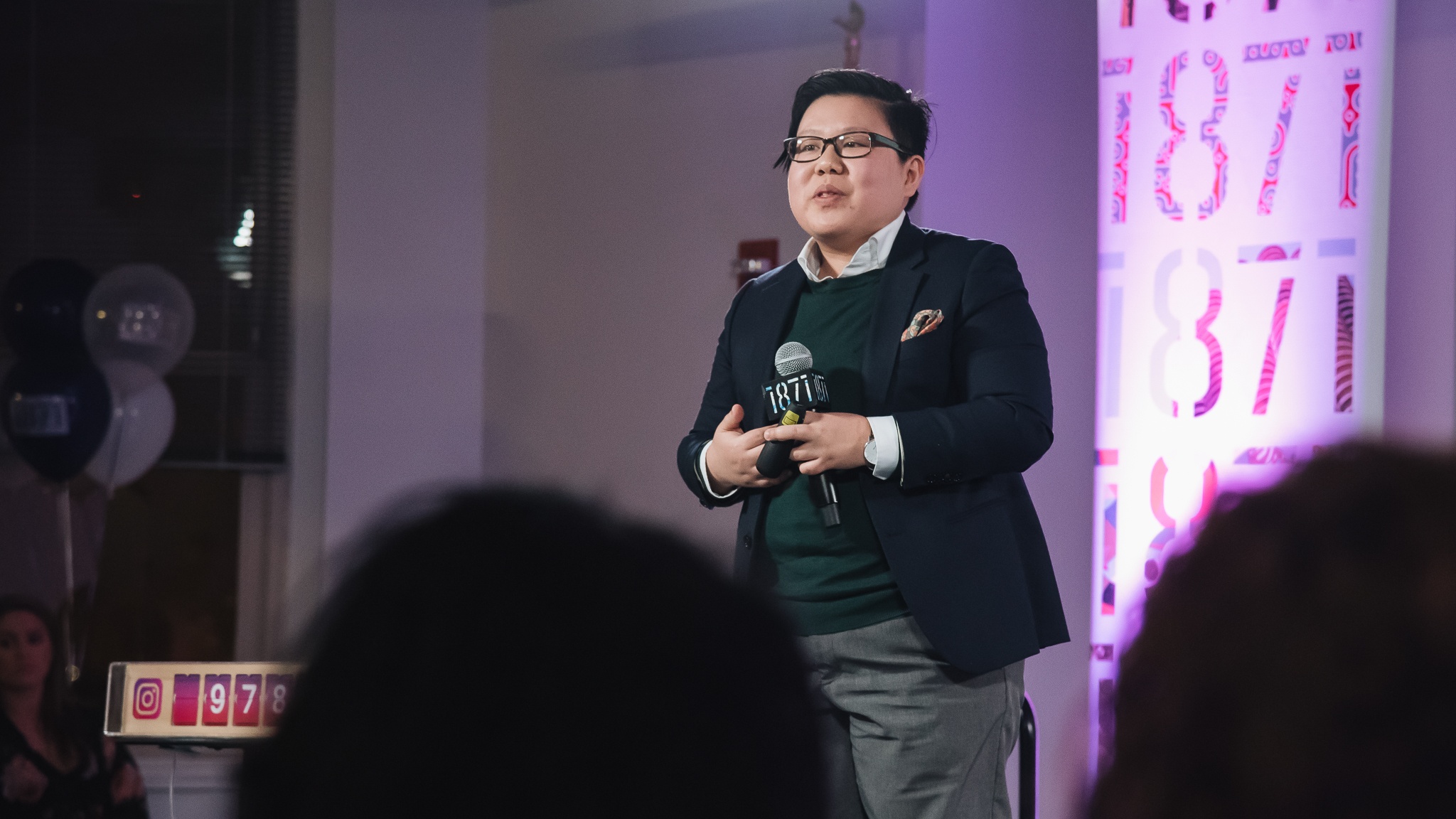 Property management isn't easy. In fact, it's often a thankless and difficult job, one that usually involves working with antiquated technology or creating hundreds of spreadsheets each day. Fortunately, there's a number of innovators working to solve that problem – one of whom is Jessica Chung.
"Most of the technology in real-estate is behind the times. We built TraX to act like Mint, which is a budgeting platform, but for property management. TraX is a dashboard where managers can easily access major industry databases and automate their processes, so that they can use their time for more important tasks than downloading profile after profile, chasing down graphs, or spending hours on powerpoint."
And there's more -- TraX, MRE offers property owners a full suite of services that go beyond simplifying operations processes. On top of providing a platform that centralizes reports and and other valuable resources in one easy-to-access place, the platform also gives managers the ability to seamlessly share information across their companies.
"By using TraX, managers no longer have to create multiple reports and they also won't have to download them and send them to their bosses."
At this point, one could be forgiven for thinking that Chung has spent her entire life in the real-estate industry. That hasn't been the case -- before she developed an interest in building companies, she had her mind set on another path.
"I have my undergraduate degree in computer science and economics, which is funny because my dad is a programmer and my mother is an accountant. It was at the intersection of technology and business, and it was a good fit."
Once Chung graduated, she went into management consulting and joined a firm where she helped build analytic solutions for corporations. She spent four years honing her technical skills in that role and eventually took her expertise in a more entrepreneurial direction.
"I've always wanted to own my own product and TraX gave me an opportunity to do that. Actually, when I was in undergrad, some of my classmates and I would build our own apps so I think that entrepreneurial itch has always been with me -- and it also helps that my parents owned their own businesses."
To scratch that itch, Chung began looking for resources that could help with her entrepreneurial journey. After doing a bit of searching, she received an invitation to attend a showcase for the fifth cohort of WiSTEM, 1871's accelerator program for women-founded businesses.
"I was just absolutely amazed by every woman who was up on that stage, and I knew that this was where I wanted to be as soon as the showcase was over, I started working on my application for the next cohort."
Chung was accepted into C6 and quickly joined WiSTEM's network of over 3,000 women. And while she's learned a lot through the program's curriculum, Chung says that WiSTEM's community has been one of the its most rewarding aspects.
"I'm working with women everyday who are just as invested in my business as I am. We come to the program every week and we literally try and solve each other's problems, and that's an incredible advantage."
And speaking of solving problems, there's a new time- and hair-saving solution out there for stressed out property managers.
Learn more about WiSTEM and the other companies of Cohort 6.