Our 1871 is a series of articles, photos, and videos introducing you to the amazing people who power our community. Simple 1871 fact -- the people make the place.Today we chat with mentor Shirley Yang, founder of Muses, a global brand builders' network where entrepreneurs, small business owners, and influencers create partnerships for growth.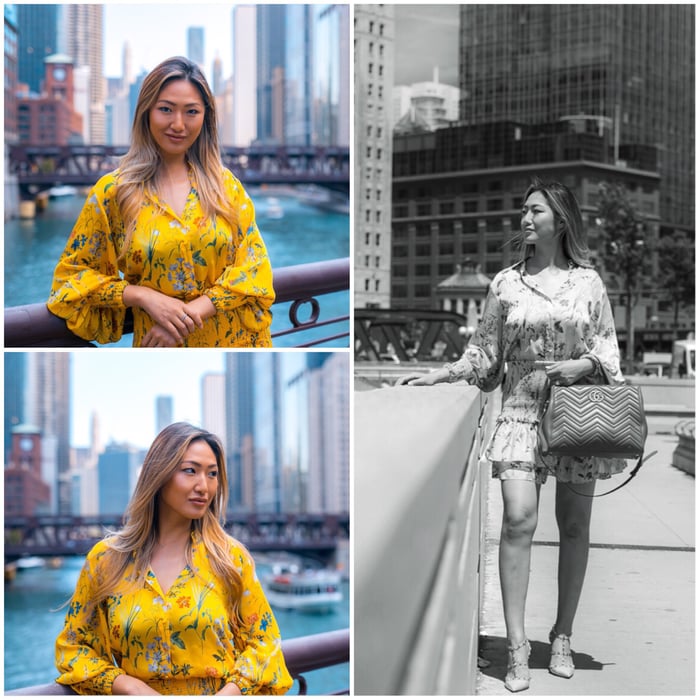 Tell us about your "aha" moment.
In 2014 I had a personal Instagram account with a few hundred followers. At the time, I was working with lots of YouTubers on creating sponsored content and strategies to rise to fame. I took a well-known beauty influencer who had 4 million followers on her Instagram, to her first New York Fashion Week event.
She took a selfie of us on the red carpet and posted it to her account, my following doubled over night. Something similar happened a few times throughout that same fashion week.
I gained over 1,000 followers by the end of the week without even trying. That's when I thought, why don't people do this more – pool resources from one another for growth?
What would you say is your main quality that helps you persevere when the going gets tough?
A fighting spirit, the "warrior" mentality. Also the understanding that there are multiple ways to solving problems. If something doesn't work out, always find other ways to make it happen.
How are you helping to make Chicago and the world a better place?
A saying from a few years ago made a lot of sense to me:
"The world's largest taxi firm, Uber, owns no cars. The world's most popular media company, Facebook, creates no content. The world's most valuable retailer, Alibaba, carries no stock. And the world's largest accommodation provider, Airbnb, owns no property."


Creating platforms that connect people and businesses with common purposes can have exponential effects on customers.
At Muses, we are a platform for building new relationships and audiences. We are not an advertising agency, but we help people grow audiences quickly and massively. Especially to the small business owners, they have never before been able to spread the word about their business so efficiently through other brand builders.
What's one piece of advice that you want to share with others?
Be kind. As a founder, your company will reflect who you are as a person: the decisions you make, what pieces of the business or product you choose to focus on, the community you build, etc.
Follow Muses on Instagram here and download the app.
1871 provides work space, education, resources, and curated connections to help Chicago's entrepreneurs build and scale their business.