The Chicagoland Entrepreneurial Center and 1871 will present the third annual Chicagoness Award to Lupe Fiasco at the 10th Annual Merrick Momentum Awards Dinner, to be held November 2 at the Hyatt Regency Hotel in Chicago. The award honors individuals and businesses that exemplify the values and unique traits of the Chicago entrepreneur, which include hard work, commitment to community, inclusion and a vision that fosters collective opportunity.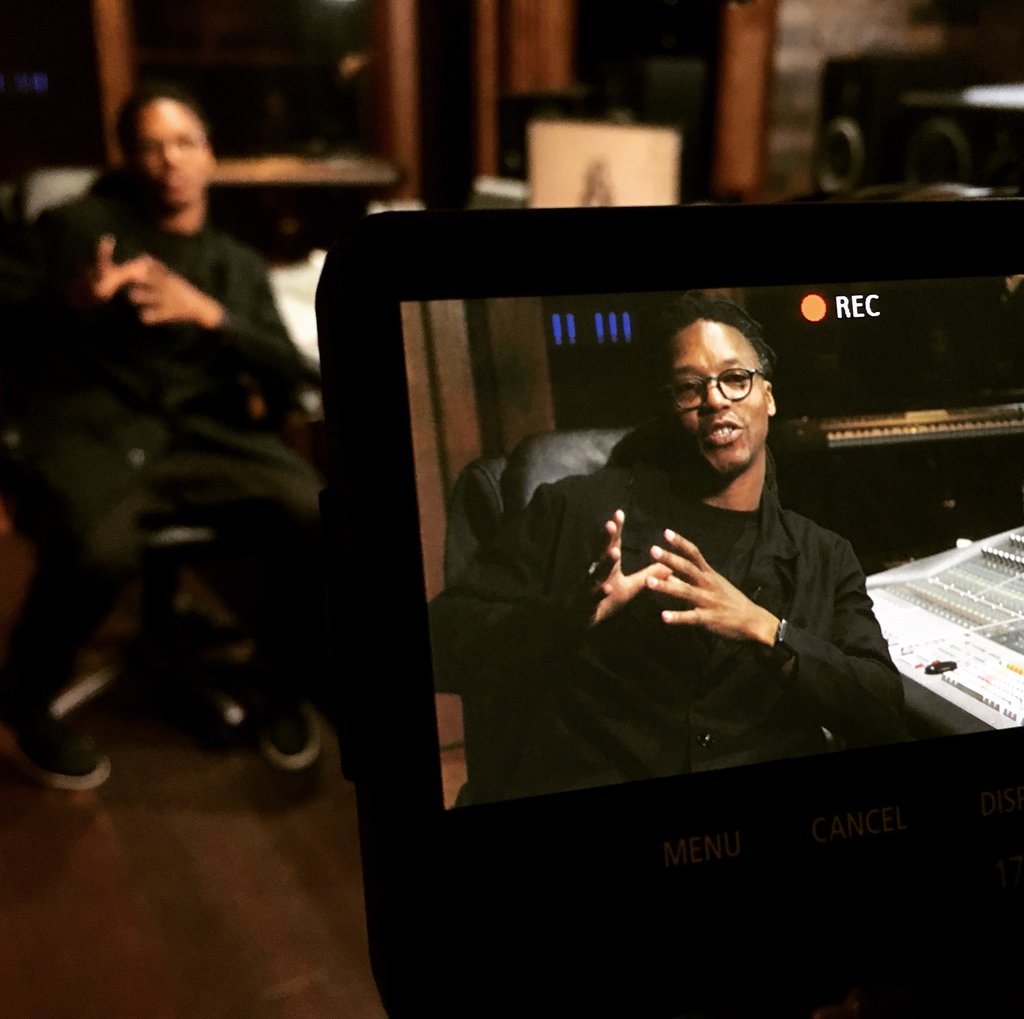 The 1871 Team interviewing Lupe Fiasco at 1st & 15th Productions.
"Lupe Fiasco captures the very essence of Chicagoness. Lupe has redefined what it means to be an artist in Chicago, and has become a role model to the next generation of Chicagoans, powerfully impacted his community and shown true entrepreneurial spirit in every aspect of his work." —Jim O'Connor, Jr., CEC Board Chairman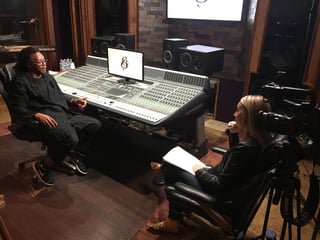 Wasalu Muhammad Jaco, better known by his stage name Lupe Fiasco, is a Chicago-born, Grammy award-winning American rapper, record producer, entrepreneur, and community advocate. Rising to fame in 2006, following the success of his debut album, Food & Liquor, Lupe has released more than four acclaimed studio albums; his latest being Drogas Light released earlier this year. His efforts to propagate conscious material helped solidify him as GQ's Man of the Year in 2006, and garnered recognition as a Henry Crown Fellow.
Lupe's continued efforts to elevate community engagement can be seen through the myriad of movements he has co-founded and supported. As the co-founder and co-owner of community initiatives such as We Are M.U.R.A.L., The Neighborhood Start-Up Fund, Society of Spoken Art and Studio SV, Lupe has proven he is more than just a mouthpiece for change, but a committed facilitator of intellectual community discourse and outreach.
"The city of Chicago runs through my blood -- it is the inspiration for my music, my art, and is a constant source of motivation in my efforts to give back to my community. It's an honor to receive this year's Chicagoness Award and be counted among some of the city's other talented and influential entrepreneurs who have helped make a difference." —Lupe Fiasco
"We're proud Lupe will be joining the other stellar companies and individuals who have previously received this award." said 1871 CEO Howard A. Tullman. "His hard work and dedication to the Chicago community and their spirit of entrepreneurship is the epitome of what Chicagoness means."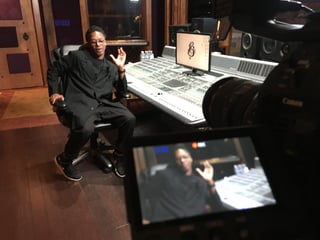 CEC owns the trademark on the phrase "Chicagoness." Fiasco will join Rishi Shah and Shradha Agarwal, co-founders of Outcome Health, and Impact Engine as the only recipients to date of the award. Several other honors will be presented at the event on November 2, including the Merrick Momentum Award, the Momentum Rising Star Award, the Corporate Champion Award, the Entrepreneurial Champion Award and, for the first time, the Lifetime Achievement in Entrepreneurship Award. The event will be attended by more than 1,000 of Chicago's best and brightest tech innovators, corporate leaders and civic supporters. It is the largest gathering of the tech community annually and the primary fundraiser for CEC, which supports the activities and operations of 1871.
The 2017 Momentum Dinner is co-chaired by Michael Ferro, Chairman of Merrick Ventures, LLC, Jeffrey Aronin, CEO of Paragon Biosciences and Tom Ricketts, Incapital CEO. The Momentum Dinner Host Committee includes Matthew Summy, Vice President of External and Government Affairs for Comcast, Renee Sang, Managing Director for Innovation and Talent at Accenture, Holly Copeland, Director of Public Affairs and Corporate Social Responsibility at Horizon Pharma, Leslie Anderson, Senior Vice President, Head of Treasury and Payment Solutions at BMO Harris Bank,Omar Duque, President and CEO of the Illinois Hispanic Chamber of Commerce and Joe Shenton, Principal at Summit Trail Advisors.
Anyone interested in attending the Momentum Dinner or becoming a sponsor can email momentum@1871.com or visit www.1871.com/Momentum for more information.