As any entrepreneur can tell you, good teams equal good business. And though most founders have good intentions, it's not easy to build and organize the right team, set the right processes, and develop the right leaders. It's an issue that Krys Burnette, Co-owner and Org Design Lead at August -- which helps organizations optimize for uncertainty by emphasizing agility and experimentation -- has dedicated her career to solving. In this post, Burnette talks about the value of innovation, creative freedom, and self-honesty.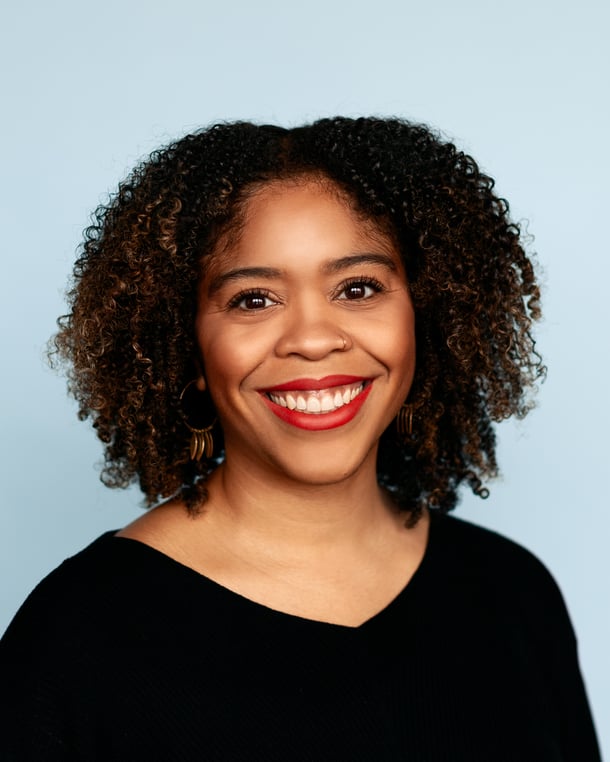 If you've seen the film Office Space, then you've had the pleasure of watching a great parody film on how businesses should not operate. If you're living the film Office Space, then it's probably time to stop whatever you're doing and give Krys Burnette a call. Burnette, who specializes in transforming organizational processes, design, and team development, can not only help turn your business around but has also spent a considerable amount of time in your shoes.
"I spent about two and half years inside of a large financial institution down on Wall Street. I was frustrated with the way we ran our projects, the way we interacted with each other, and the gates we had to get through to achieve our objectives. I saw this as a problem and one of the reasons why we weren't getting things done as quickly as we should have."
Upset with her professional situation, Burnette heard about an organization called August through a podcast. Unlike other enterprises, August was truly unique -- every one of its employees is encouraged to be an entrepreneur. In fact, August encourages each member of its team to pursue work with clients that align to their sense of purpose and the vision of the company. For Burnette, who was tired of dated processes and limited creative freedom, August was the perfect opportunity to grow and thrive.
"There were a lot of things that brought me to August. I really like that it's an organization where everyone has equal input and the ability to act without waiting for permission. For example, if someone has a proposal or an idea, we use a consensus-based decision making process so that everyone's ideas are heard."
August ensures that all of its employees have equal input by design; with a mission to transform organizations so that people are their focus, August seeks to make work better for employees throughout all industries. And though there are a number of steps in that process, Burnette says that transformation starts with the right mindset.
"We begin by galvanizing teams, organizing them, and coaching them in new ways of thinking and working together -- that includes agile thinking, design thinking, and scrum. We also work with leadership to help them learn how to coach their team or rethink policy and structure so that their teams can thrive."
August's transformational potential has already helped numerous organizations. Burnette says that her clients are often companies that are trying to become more agile or lean. What's more, intrapreneurs often request Burnette's expertise to help ramp up their creative processes and capabilities.
"Leaders are noticing that the world is changing and technology is moving quicker. In order to compete, they have to move just as quickly as their peers. This allows the people in an organization who have creative and innovative ideas to get them to the forefront."
Though Burnette knows the importance of creative freedom and innovation, she says one key quality that can help any organization is the ability to take risks and make mistakes.
"A lot of companies are afraid to make mistakes -- don't be afraid to make mistakes. Every failure is a lesson to learn from. Experiment, try, and innovate and keep going through that cycle over and over."
And most importantly, Burnette believes that the old adage applies; honesty is truly the best policy.
"If you've been successful, you still have to analyze how you got there. Sometimes you get lucky and you have to realize that it was a stroke of luck. That works the other way around too. Being honest with yourself about your successes and failures, along with your strengths and weaknesses, is essential."
1871 provides work space, education, resources, and curated connections to help Chicago's entrepreneurs build and scale their business.