Every entrepreneur has a story of what inspired them to build their dream, and for some, the passion is in their bloodlines. For Hispanic Heritage Month, we're featuring the stories of our Latinx startup community and the family members who inspired them to start their entrepreneurial journey. Today, Loretta Ivette Trevino, Director of Events at the Illinois Hispanic Chamber of Commerce, talks about her dad's influence on her life.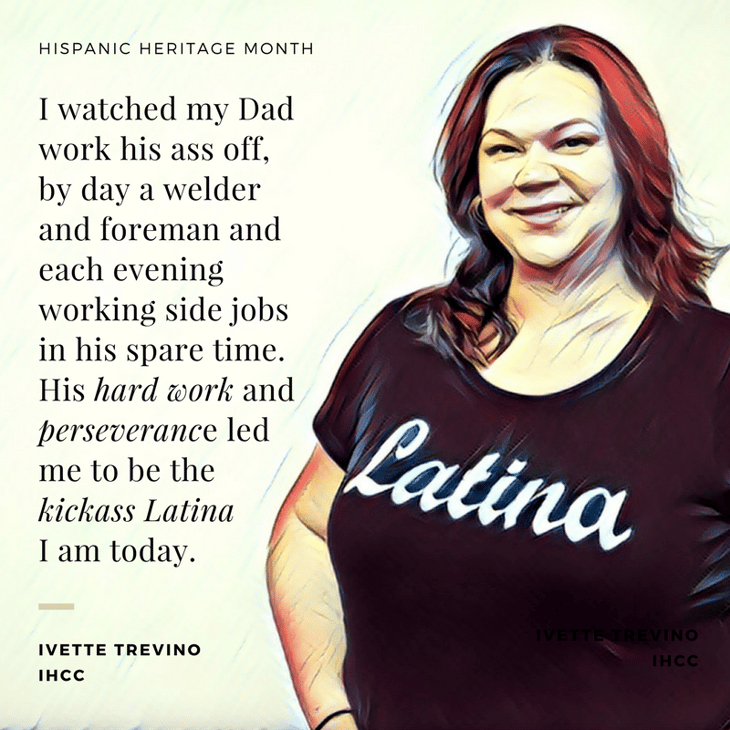 Ivette Says...
Don Laureano is my 77 year old Pa also known as Dad. He was born and raised in Monclova, Coahuila Mexico. My Dad started to work at the age of 12 at my Grandfather's rancho with livestock and producing mezcal. However, working in the farm and under strict rules wasn't exactly what he aspired to be. He wanted to live the American dream so, at the age of 21, he immigrated to Chicago.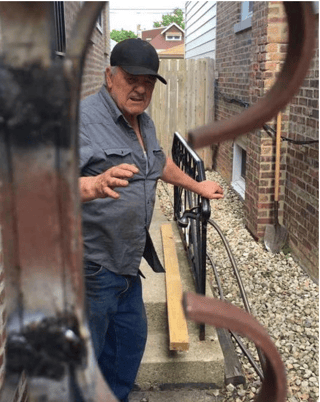 I watched my Dad work his ass off. By day a welder and foreman and each evening working side jobs in his spare time. He is a jack-of-all-trades; some of his projects are a family affair involving me and my siblings. My brother would weld and/or grind and my sisters and I would paint. His hard work and perseverance led me to be the kickass Latina I am today.
In 2010 I formalized a property management business. I quickly acquired an eight unit condo building, which included a foreclosed unit and five years of lost assessment fees. I was way over my head; however, with hard work and luck I was able to bring the building back into the black.
"The entrepreneur spirit has always been a part of my DNA."
I have spent the last decade at IHCC, and more than ever believe in its mission to empower entrepreneurs to start and grow their businesses. IHCC engages entrepreneurs through community advocacy, networking, and innovative one-on-one training designed to help them be leaders and agents of change in today's world. We contribute to the financial strength of the economy by helping businesses create jobs, increase their revenue and be more profitable. I am blessed to be surrounded by a wealth of knowledge and passion for entrepreneurship.
Want to hear more voices from 1871? Check out our Community section.