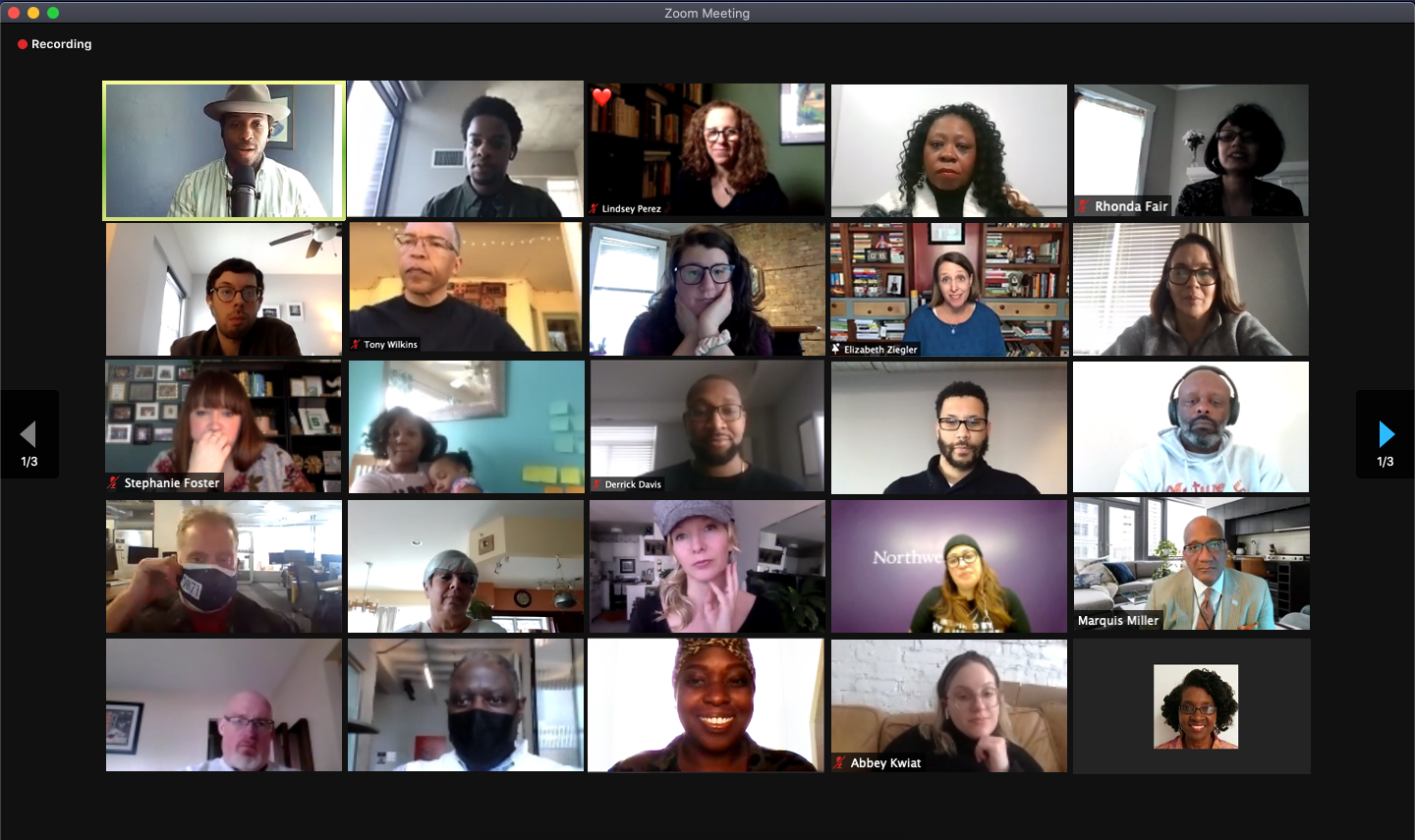 On Tuesday, February 23, 2021, we celebrated the official launch of 619, 1871's new employee resource group committed to equity in tech workspaces. 619 is founded and led by a committee of Black 1871 team members, and will work to educate and empower our employees and build a coalition of allies through programming, intimate forums, and informative roundtable conversations. The virtual event brought together our 1871 members and team for an afternoon of incredible speakers, thoughtful and open discussions, and some excellent dance moves!
The afternoon began with opening comments from 1871 CEO Betsy Ziegler and our Experience Operations Manager Donna Carson, who introduced the 619 mission, history, and team. From there, we welcomed three wonderful leaders who shared their insights on building resiliency and new opportunities for future Black entrepreneurs. The panelists included EX3 Labs CEO Adam Wisniewski, StudioPod Co-Founder Julian Lewis, and City of Chicago's Chief Diversity Officer Marquis Miller.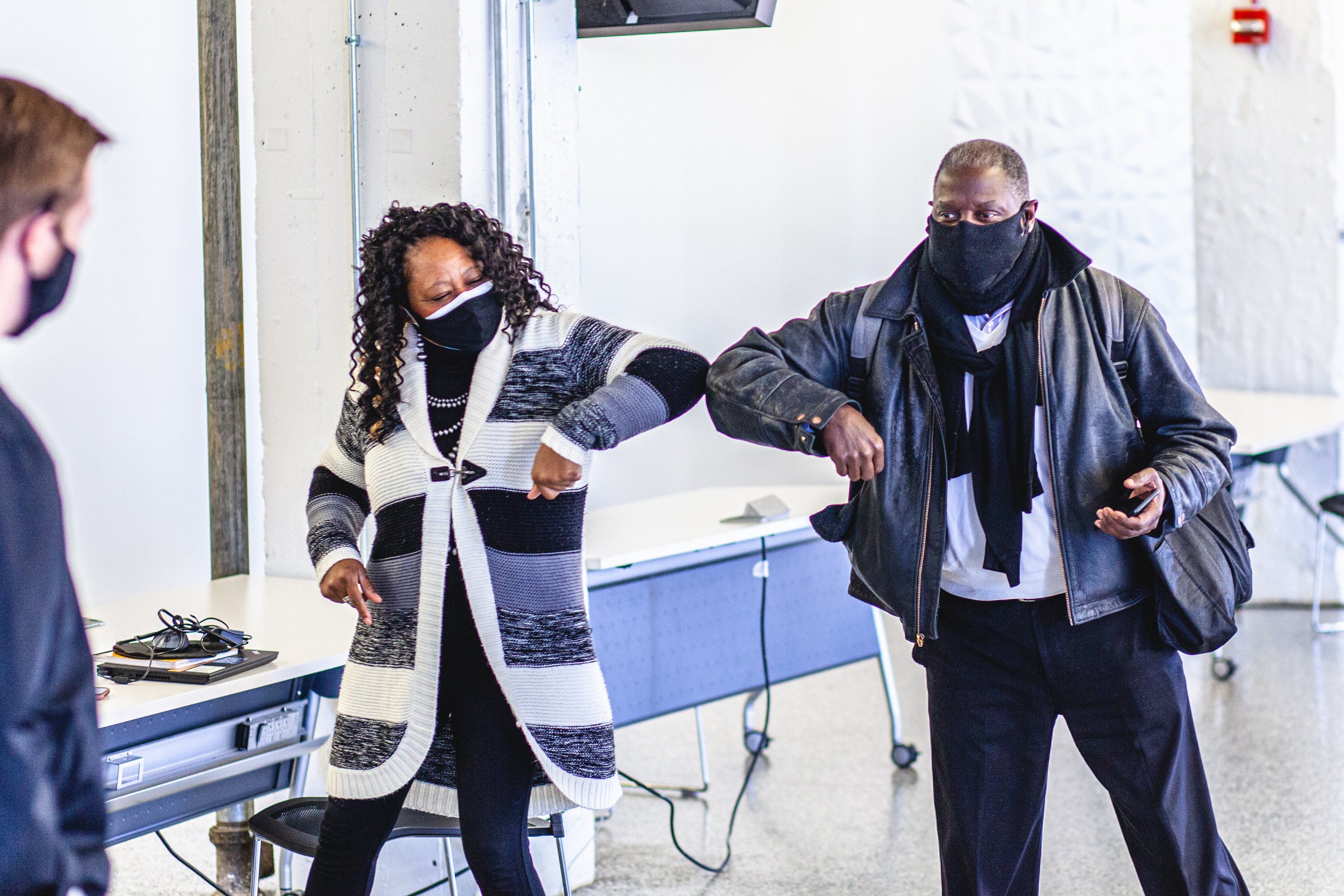 Adam started off our speaker lightning round by discussing his work at EX3 Labs, including building a DEI card game that works to foster greater emotional intelligence and the first ever 3D hologram of Dr. Martin Luther King Jr.'s "I Have a Dream" speech. He explained how we must continue to fight against racial injustice as entrepreneurs and citizens, and shared an important quote from motivational speaker Les Brown, who said "until the pain of staying the same is greater than the pain of change, you'll never change." This idea echoed throughout the event, as Julian Lewis went on to urge attendees to pursue their worth and give back when possible to support the next generation of Black innovators. Finally, Marquis Miller discussed his role in promoting racial equity across Chicago, from City Hall to every community and neighborhood.
Following our speaker lightning round, we broke off into small groups to network, discuss the habits we formed to overcome the challenges this past year has presented, and begin the first of many honest and supportive conversations to come in future programs. To round out the afternoon, our 619 launch party turned into an actual dance party, as our attendees broke out their best moves to the tune of the talented DJ Marcus!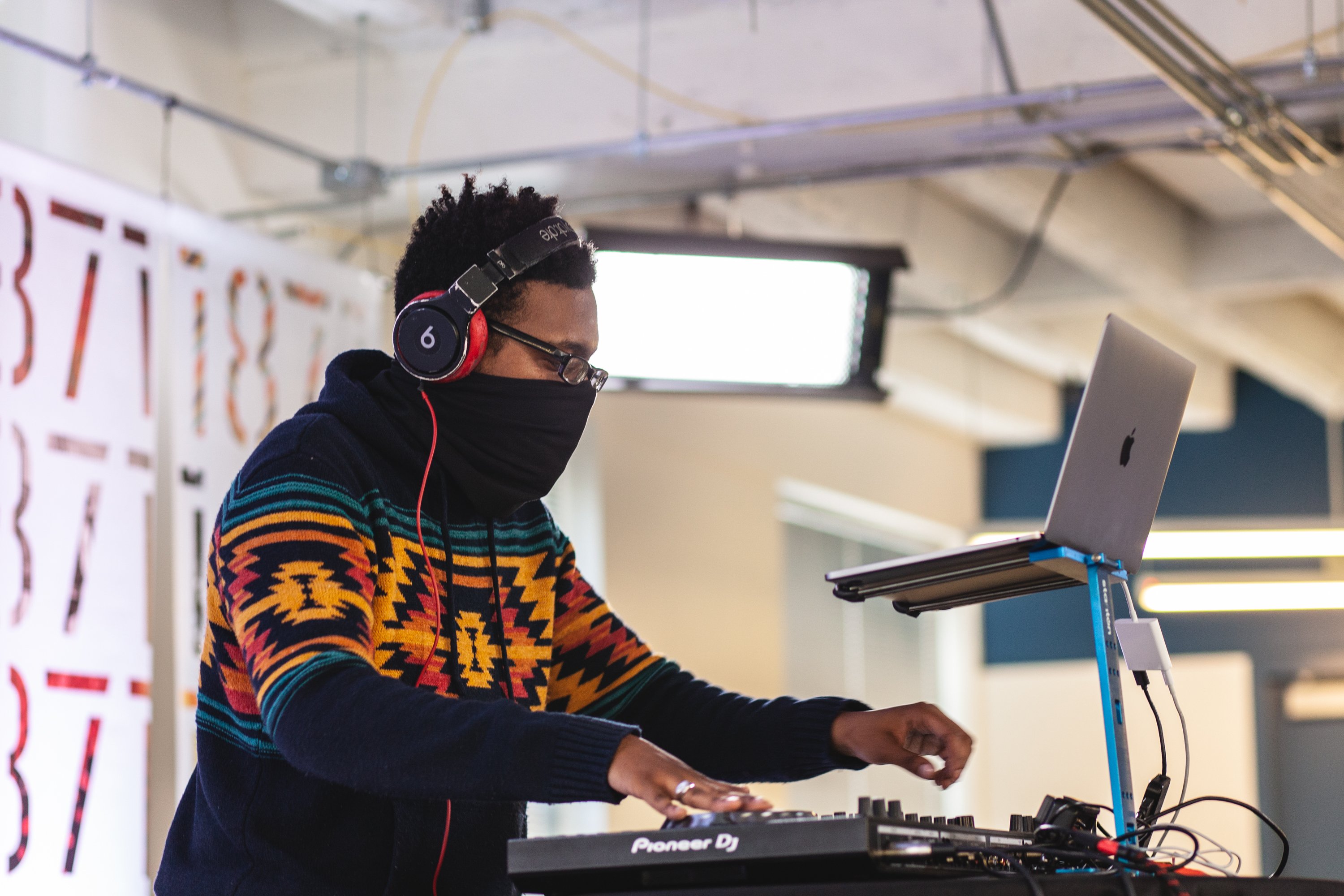 We're so proud to see our 619 group is live and can't wait to come together again for future events! For more information about 619 and updates on future programming, check out our webpage and subscribe to our newsletter for regular updates!