For the live taping of Chicago Founders' Stories, SpotHero Co-Founder and CEO Mark Lawrence took the stage at 1871 in front of a packed room to share his story as an entrepreneur and founder. SpotHero, which is an 1871 alumni company, is a leading parking reservation service and is currently available in over 50 cities in the United States and Canada.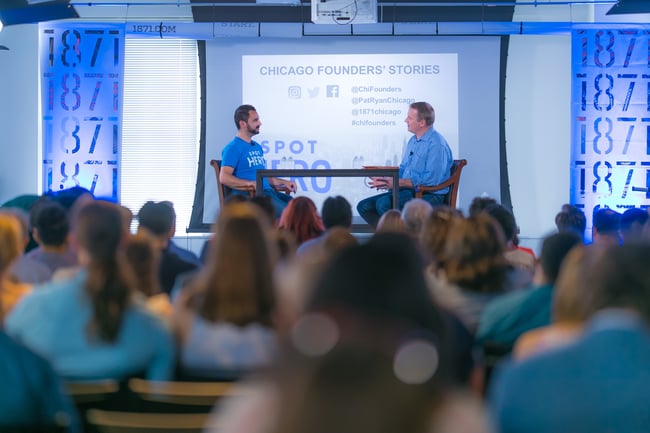 As one of Chicago's fastest growing companies, SpotHero has seen tremendous success in recent years as has its CEO and Co-Founder, Mark Lawrence. Lawrence, who has been prominently featured on the Techweek 100, Crain's Chicago Business 40 Under 40, and Crain's Tech 50 ranking, stopped by 1871 last night to share his story, insights, and more. In case you missed it, we've put together the event highlights below.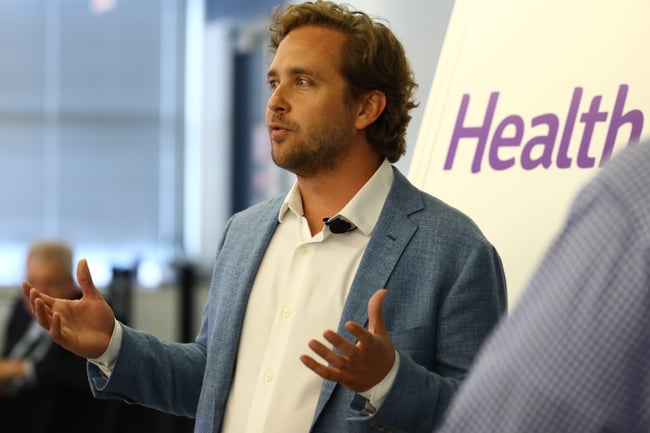 Justin Holland, Founder and CEO of HealthJoy, opened the event by reflecting on his entrepreneurial journey.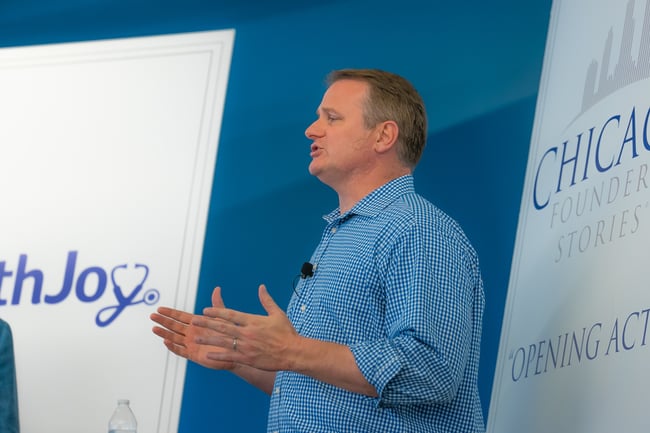 Chicago Ventures' Chairman Pat Ryan Jr. introduces Mark Lawrence to the stage.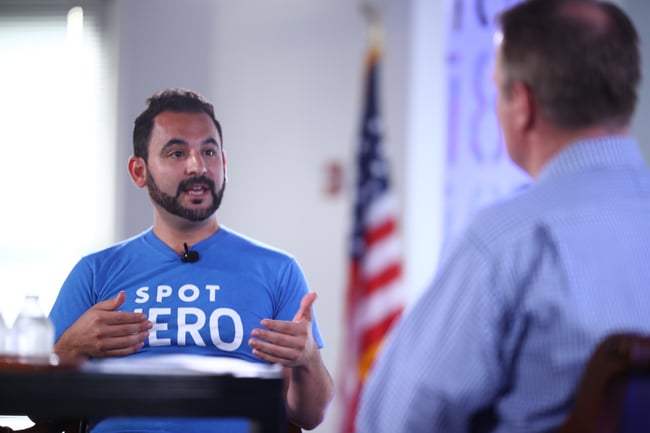 Lawrence talks about SpotHero's history, competitive customer service, and rapid growth.
"I think it's always important to focus on growth. That's a good metric. At the beginning of last year we were in 20 cities and near the end, we had expanded into 50 new locations and acquired our largest competitor . " – Mark Lawrence, CEO and Co-Founder, SpotHero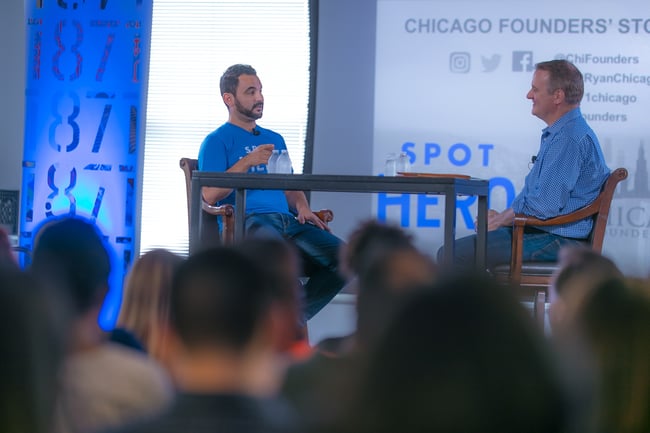 During the event, Lawrence discussed SpotHero's evolution from a parking service for individual driveways and garages to a platform that currently partners with major North American garage companies.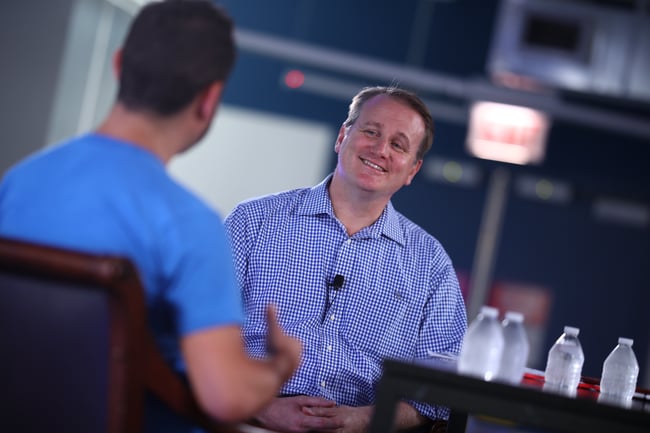 Lawrence and Ryan Jr., who is also the Founder and CEO of INCISENT LABS, share a laugh as they discuss reflect on their experiences as founders.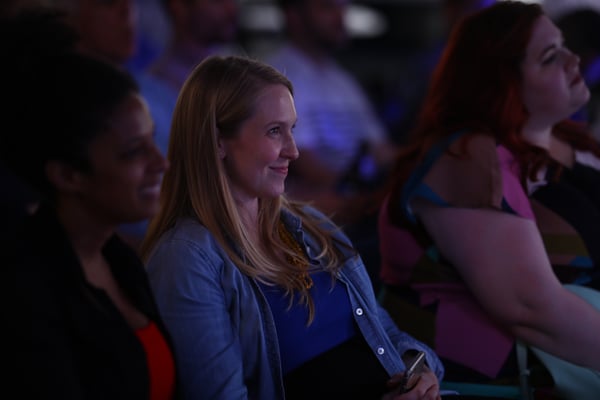 Audience members asked questions about entrepreneurship and business during a Q&A session near the end of the event.
"One challenge that you have as a founder is how you spend your time. You'll get pulled in a number of different directions, and you have to think about prioritizing your time in a way that will always help you meet your company goals." – Mark Lawrence, CEO and Co-Founder, SpotHero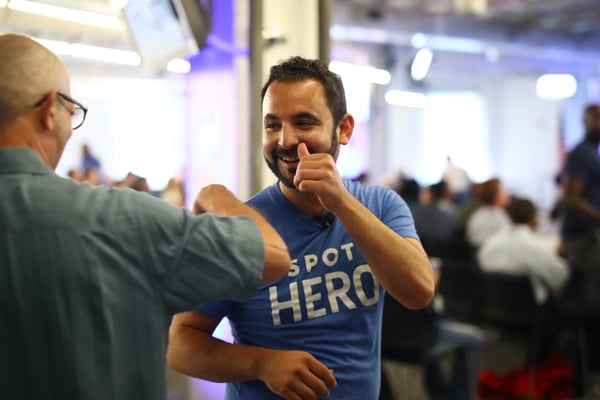 After the event, Lawrence met with members of the 1871 community.
To learn more about Mark Lawrence or SpotHero's services, follow this link.