It's official. Today is the day I start as the new CEO of 1871 and I could not be more excited. Howard and the team, with support from many, have created an amazing institution with unrivaled impact and it is an honor and privilege to lead its next phase.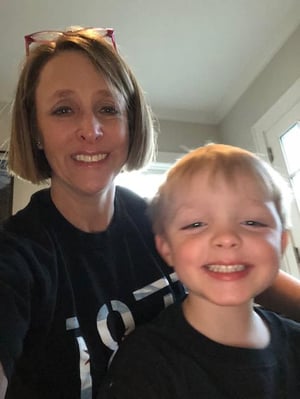 1871 exists to inspire, enable and support entrepreneurs solving important problems for our community and our world. For the last two decades, I've been an active mentor, coach and investor in small companies. I can't think of a more rewarding experience than supporting 1871's 500+ member companies and more than 200 alumni. The scale of 1871 from a depth and breadth perspective allows for daily "collisions" between entrepreneurs and corporate leaders, mentors, venture capitalists, visiting dignitaries, etc. That is powerful, and the team and I will do everything we can to further encourage and create these types of collisions.
As many of you probably saw in PitchBook, Chicago was rated the number one city for investor returns in the country for the second year in a row. This is an amazing statistic and it is driven in part by the density of Fortune 500 companies in our backyard. Many of the leaders of those corporations already engage with 1871 and many more would like to. The opportunity to create greater transparency on how to engage in the innovation system, and do even more matchmaking introductions is high on my agenda.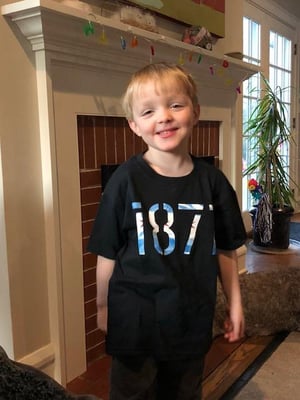 1871 has a history of doing the right thing, putting our time/energy and resources behind efforts (e.g., WiSTEM, YWCA sexual harassment training, the Hispanic Tech Incubator with IHCC) to further extend the reach and impact of women and underrepresented minority entrepreneurs. We have the opportunity and frankly the responsibility to continue to engage in these conversations, to ensure we are setting the bar when it comes to creating a diverse and inclusive culture. Chicago and certainly 1871 has the opportunity to send a different message, to set a different tone than other parts of the country, and I aspire for everyone at 1871 to be able to bring their whole selves into our space and to feel unconditional support.
Thank you for being part of the broader 1871 community. I look forward to seeing you at events, hearing your thoughts, and having you continue as an active supporter of 1871!

Connect with me on Twitter @betsyZEO