As a community that believes in paying it forward, 1871 allocates a cash allotment for each team member to donate to a charity of their choice as a part of their employee benefits. Here on the blog, we'll be highlighting the stories behind our team's giving. This week, meet Laura Clark and Victor Baez.
Victor Baez | Ronald McDonald House Charities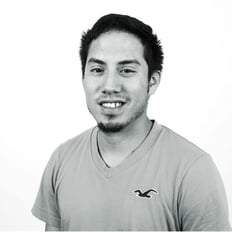 "Ever since I became a dad, my life has had a whole new meaning. My son is my priority and I am forever thankful he is a strong and healthy boy. I chose to give to the Ronald McDonald House Charities because family means everything to me.
My hope and prayer is that families can be able to stay strong and united through the hard times and that their children will also be healthy to enjoy the childhood every child deserves. Life is precious and we all deserve to live a happy one!"
Laura Clark | Multiple Sclerosis Society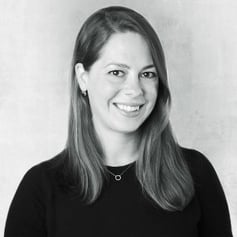 "I chose to support the Multiple Sclerosis Society for a second year as the cause is very close to my heart. The society helps to fund research, raise awareness, advocate for political/social change, educate, and provide support to those diagnosed with MS and their families. Since before I was born, MS has affected multiple generations of my family in a variety of forms. There is no cure for the disease, nor is there a definite known cause.
The society is doing great work around the country, and knowing that passionate people are working to find answers and support for a disease that I have personally witnessed take the physical capabilities and eventually the lives of those that I love, means a lot. I am very thankful to the society for all of their hard work, and also to 1871 for this amazing program that allows our entire team to support all of these incredible organizations."
Interested in learning more about the 1871 team? Check out our Instagram Stories to hear them share their thoughts on giving over the following weeks.