It's no secret that diversity is still a major issue in the tech industry. While many tech departments may suffer from a lack of inadequate diversity practices, these problems are most often felt in the sales division. That's why Sales Assembly, in partnership with Victory Lap and 1871, is launching the Sales Assembly's Diversity Leadership Training Initiative today.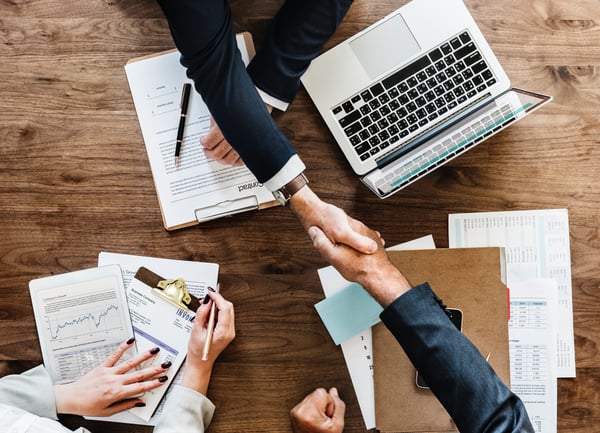 The Diversity Leadership Training Initiative will provide a two-month training program for diverse sales professionals at no cost to the employee or their employer. The program will consist of classroom instruction facilitated by a rotating list of Chicago's most successful executive level sales leaders. The curriculum will include topics such as Sales Pipeline Management, Performance Management, Forecasting Competency and others in order to prepare Chicago's diverse sales staff for Sales Leadership roles within their respective organizations.
The inaugural cohort will include sales leaders from the following 10 companies:

To learn more about Sales Assembly's Diversity Leadership Training Initiative, follow this link.