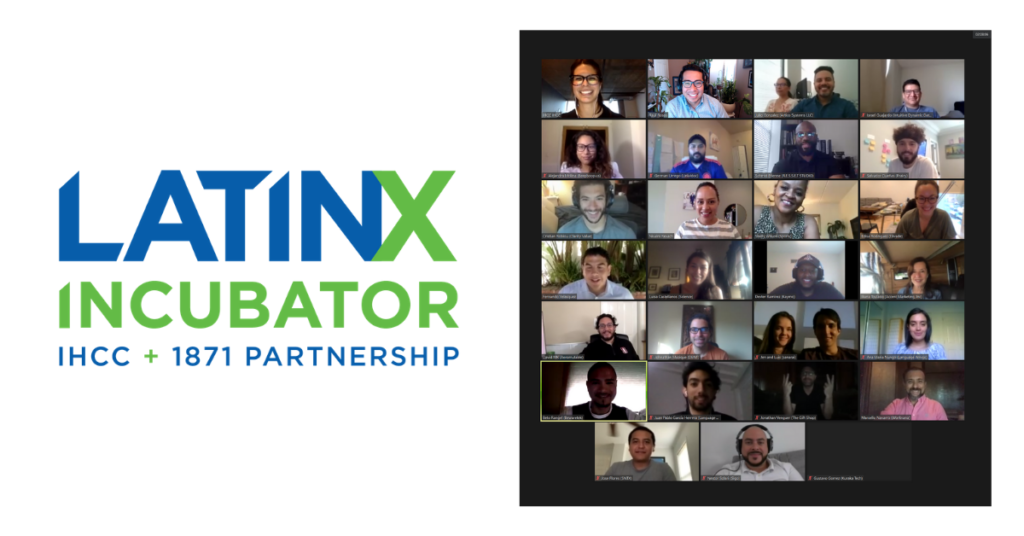 On June 18th, IHCC and 1871 launched Cohort 7 of the Latinx Incubator.
The Latinx Incubator is a first-of-its-kind partnership between the Illinois Hispanic Chamber of Commerce (IHCC) and 1871 with the mission of growing the pipeline of Latinx and underrepresented entrepreneurs participating in and contributing to the Chicago tech and innovation economy.
Cohort 7 joins a network of 72 startups that have participated in the incubator since the program's inception in the fall of 2016.
Cohort 7 is the largest cohort the incubator has had yet, with founders coming from cities across the United States and representing industries from healthcare to trucking, foodtech to govtech, and beyond.
"As the first cohort operated virtually, we have an incredible opportunity to expand our offering to founders in cities across the country. While we are, like everyone, challenged to build this new community in a virtual environment, we are excited by the new possibilities of connecting our tech ecosystem with others and helping Latinx tech founders recognize the powerful presence they have," says Liana Bran, director of the Latinx Incubator.
"Now more than ever the world requires new and innovative solutions, and I am inspired by the way this group of entrepreneurs is accepting that challenge."
A critical goal of the incubator moving forward will be to connect founders with mentors experienced in entrepreneurship or in their industry of operation. If you are interested in being a Latinx Incubator mentor, complete this form.
Cohort 7 is operated with support from JPMorgan Chase, Crown Castle, and AT&T.
Join the Cohort 7 Demo Day on August 6th to hear each of these startups pitch!
Meet the Startups of Cohort 7: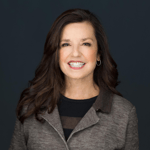 Accent Marketing, Inc.: Accent Marketing's new solution will help Hispanic retailers and package goods manufacturers in the Hispanic market to provide an on-line delivery platform to help them grow and keep up with the current market situation.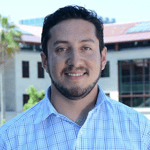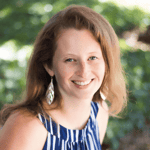 Aeromutable: Aeromutable brings aerospace technology into the trucking industry by engineering solutions geared towards increasing vehicle efficiency and safety. Our first product is a non-intrusive trailer add-on system that improves trailer performance and reduces fuel consumption and carbon emissions—allowing the trucking industry to increase profitability while reducing its carbon footprint.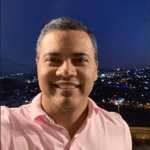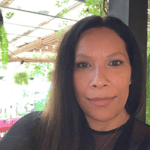 Artico Systems LLC: Artico Systems is a Chicago startup company that offers a SaaS solution based on Artificial Intelligence (AI) and voice recognition to monitor, configure, and troubleshoot IT networks. The goal is to help companies to save money by improving the time when a failure occurs, and reduce their annual IT costs.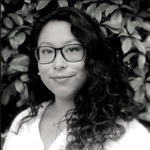 Beepboop: Beepboop's mission is to make quality human-led language education accessible to the world in order to elevate students' verbal skills to spoken fluency in their target language faster than any other method. Our technology and pedagogical innovations enable us to generate language
educators at scale.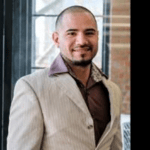 Bewaretek: The Bewaretek app uses facial recognition software to identify sex offenders on social media platforms, dating apps as well as in users' proximity in real-time. As a result, we provide a sense of safety and security and, ultimately, the prevention of sexual assault.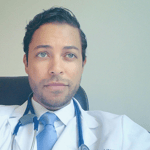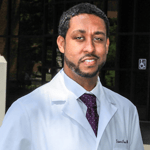 Tilde: We believe in changing the way doctors communicate and educate patients across different languages. Powered by artificial intelligence, our technology achieves this through a user friendly, medical interpreter we call Tilde.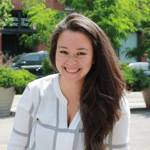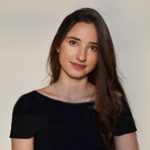 Elivade: Elivade is a career advancement platform that connects Black and Latinx professionals to each other and the companies that want to hire them.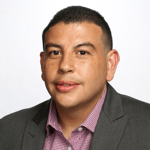 Fernando Velasquez (Founder): Real estate platform that enables median-income residents in Los Angeles to purchase invesment properties in Chicago.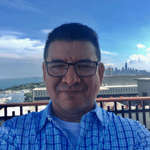 Intuitive Dynamic Data: Intuitive Dynamic Data is a data consulting company. The goal is to combine intuition and dynamic data analysis to empower businesses to make better decisions to confront challenges. The creation of business opportunities is our goal. Our current economy is changing constantly and it's important to pay attention to dynamic data and other factors.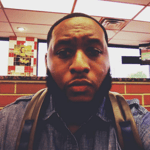 Kaymo: Kaymo is a social navigation platform that connects black millenials with the best social and entertainment experiences by providing on-demand, and real-time information. We aim to curate event options for young professionals who are either visitors or Chicago transplants so users never waste a night out.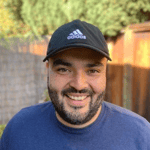 Kitkaton: Kitkaton is a software that enables creators to create curated storefronts. We're a young upstart whose primary focus is on improving the relationship between influencers and brands, finding a way to incentivize long term relationship building as a form to create a stronger customer acquisition channel.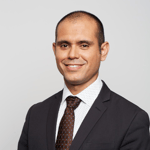 Kuraka Tech: Kuraka is a virtual marketplace that allows B2B companies to supply to small, medium and large businesses. We will also provide a unified place where businesses can source from a variety of vendors as well as have the tools to control inventory, trace vendor availability, and guarantee better pricing, quality control, and fairness.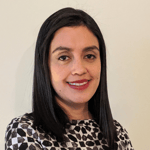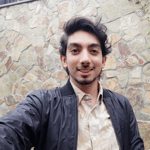 Language Amigo:Language Amigo connects language "Learners" with native speaking "Amigos" through video calls. Amigos are talented college students who face financial hardship. "Learners" get to practice conversational Spanish in a safe and practical setting. "Amigos" get to earn flexible income and grow personally and professionally. We work with universities that teach Spanish and integrate our program into their class curriculum.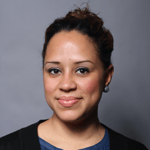 Nisaini Rexach (Founder): The startup will streamline and simplify the elementary/secondary student registration process using digital tools that allow parents to upload critical documents into a safe and secure platform to complete their child's registration.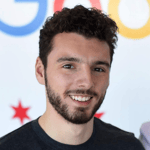 Prairy: Prairy is a local, digital bulletin board of conversations people in cities use to see what's happening. This let's small and local brands reach an audience without having to build a following.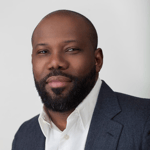 R.E.S.S.E.T STUDIO: R.E.S.S.E.T. Studio offers an application that will help teach people how to effectively reduce stress, anxiety, and alter their mood in under 10 minutes by simply using their senses anytime & anywhere.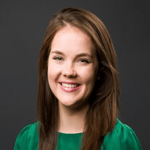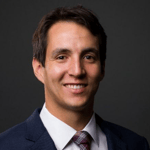 sanarai: sanarai is an online platform that connects the underserved Latinx community with mental health professionals in Latin America.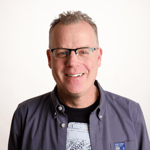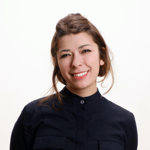 Science: Science is a subscription-based tech support solution dedicated to restaurants and hospitality businesses. We provide one number to call when any of their IT hits the fan (internet, phone, point-of-sale, WiFi, printers, etc.) and dispatch a member of our local team even on nights and weekends.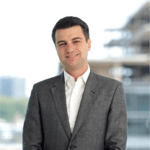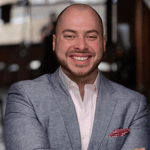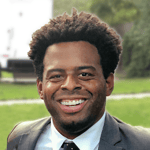 Sigo: Sigo's mobile-first platform allows customers to buy low-cost, basic liability auto insurance, directly from their phone, in English or Spanish.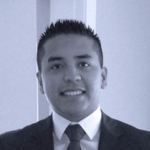 SNTX: SNTX is developing a payment processing system integration to replace menus and waiters at restaurants and bars by giving customers the ability to interact with menus, place orders and pay through their mobile device.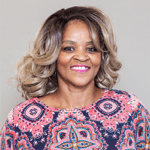 SPORTS ON THE LIPS: Sports On The Lips makes it easier for sports teams and brands to attract underserved collegiate female-athletes in their talent pipeline.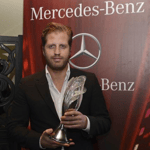 The Gift Shop: The Gift Shop is a mobile application and desktop platform used to source the best gifts in the online marketplace.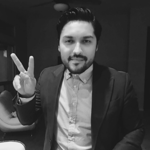 Unividoc INC: Single-payer telemedicine marketplace 100% in Spanish that allows Hispanics to affordably connect with doctors all over the world meeting linguistic & cultural needs.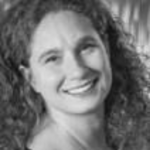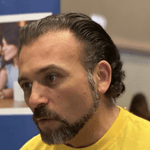 Workvana: Workvana's members enjoy a network of beautiful workspaces inside neighborhood restaurants that are sitting empty during daytime work hours. Workvana offers guaranteed seating, with locally roasted coffee, super fast and secure wifi, endless outlets and a work-focused atmosphere.