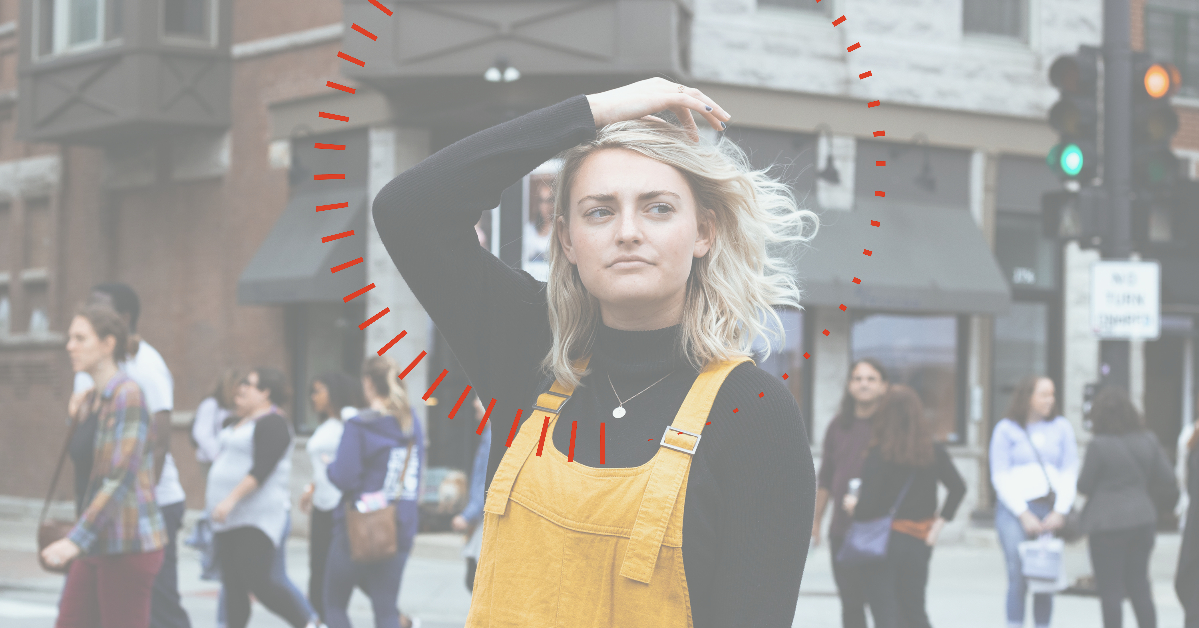 Guest Author: Travis Claytor, President & Owner, TC Strategic Communications
It's safe to say that although we are still in the midst of the COVID-19 crisis, the way that we operate and how we accomplish even the simplest of tasks has been forever changed. Our lives are changing, business is evolving, and the way we connect with people across the globe will never be the same. Most people are working from home, balancing a crazy schedule as personal and professional lines blur.
This is, simply put, a transformative time unlike anything any generation has ever seen. Boomers, Gen X, Millennials, Gen Z — we are all in this together.
In fact, the COVID-19 crisis has connected people in a meaningful way that most didn't expect. We are all now unified as our communities face challenges that nobody could have foreseen. Some are brand-new obstacles such as connectivity, while others have been prevalent for many years and will now worsen with time and the evolution of this crisis.
And while there are a great number of people out there afraid of change and what it means, this is the time for leaders, entrepreneurs and innovators to step up and begin leading with solutions.
As we look ahead to further periods of physical distancing as this crisis evolves, each and every one of us has a choice to make: Succumb to the monotony and boredom inherent to isolation, or use this time to thrive and forge ahead into a new and exciting time in the history of the world.
My challenge to you is to be passionate enough about your cause and purpose that you never become bored.
I was recently reading Game Changers by bestselling author Dave Asprey who interviewed Naveen Jain, serial entrepreneur and billionaire founder of seven companies. During Jain's interview, Asprey quoted him as saying, "Where is there room for boredom with everything there is to see and learn in the world?"
Jain added, "You should be obsessed with something, not just passionate. Your true obsessions are what you'd pursue if you already had everything in the world." We may be isolated and facing new challenges, but the world needs innovation, thought leaders, and entrepreneurs now more than ever before.
Greek philosopher Plato first coined the phrase, "A need or problem encourages creative efforts to meet the need or solve the problem" in The Republic around 375 BC. Most people now know this phrase as, "Necessity is the mother of invention."
Well, here we are.
We are now in a society of need. There are problems that need to be solved in every facet of our lives, from technology, business, and entrepreneurship to social services and humanitarian needs.
Most of us are now working from home offices (if you didn't do so already) or finding remote ways to be productive while maintaining some form of distance from others as we all try to "flatten the curve" and get through the COVID-19 crisis. You may feel like there's not much you can do and your only option right now is to sit and wait, and to consume information as you watch the situation evolve from that home office.
But let me quote Jain one more time, "We are not just the consumers of information, we are the creators of ideas." Ideas can happen anywhere, anytime. We simply have to have the passion and drive to go after those ideas and turn them into reality.
Organizations like 1871 and so many others are stepping up to the plate to foster the creative powers and thought leadership that will propel industries forward in the coming decades. This may be a crisis, and is to be taken seriously, but it's also an opportunity to push the evolution of your industry to new and unprecedented levels. Take advantage of these opportunities and don't wait to act.
This is your chance to reset, evaluate your priorities, focus on quality vs. quantity, get creative, and forge a new way ahead as you chase that obsession.
About the Author: Travis Claytor, APR
For nearly 20 years Travis has developed and executed national and international integrated strategic communications plans around some of the world's top media events, including the NFL Super Bowl and Republican National Convention. He's also led the international launch of theme park attractions, promoted destinations to global audiences, and developed communications campaigns for organizations like Feld Entertainment, Gaylord Palms Resort and Busch Gardens Tampa Bay. Travis has also led crisis and issues management and strategic communications planning for brands like SeaWorld Parks & Entertainment. After nearly two decades of developing and executing public relations campaigns, Travis launched TC Strategic Communications, which combines a passion for strategic solutions with integrated communications to engage audiences and produce real business results.