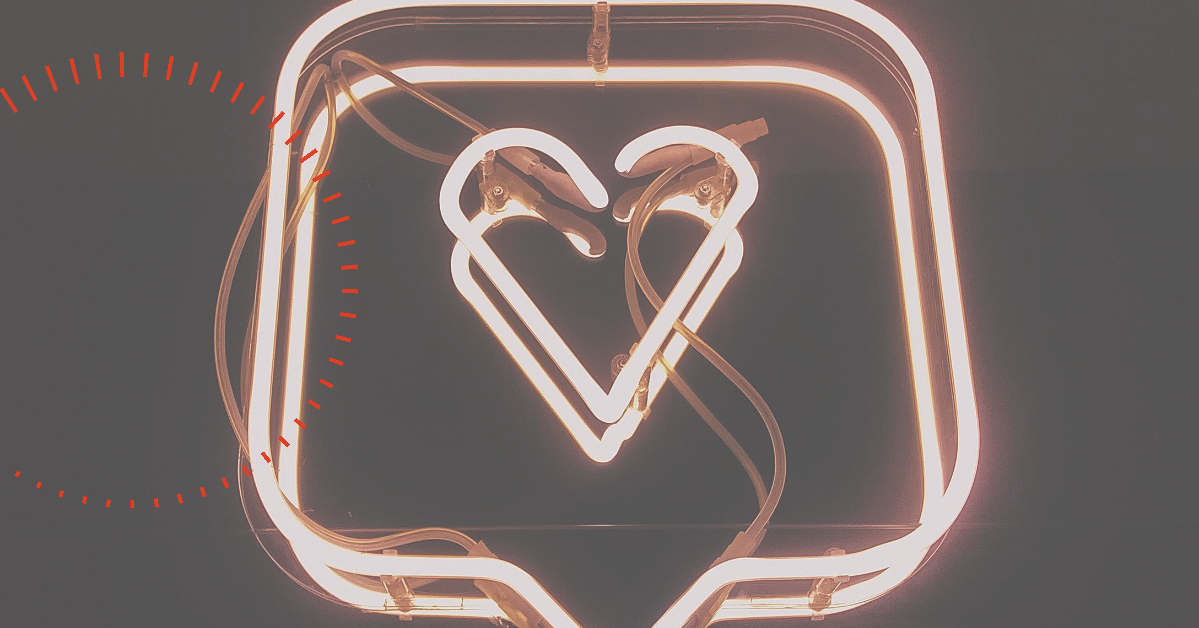 Guest Author: Ben Schack, Head of Digital Partnerships at BMO Harris Bank
On April 27th, we announced the launch of WMN•FINtech: A Women in FINtech Initiative by 1871 and BMO Harris Bank. This is the fourth collaboration for BMO Harris and 1871, and the first time we have focused exclusively on US-based companies with a woman founder or cofounder.
At BMO, we're clear about our purpose: To Boldly Grow the Good in Business and Life. That includes commitments to support women in a number of ways and working to change the conversation about women and finances. Our partnership with 1871 is also critical for the work they do with women founders. To date their WiSTEM program has helped over 100 women founders build their businesses, generating economic impact in Chicago and beyond.
This initiative isn't just about supporting women-owned businesses. BMO is also working to build innovative, high-quality digital experiences for our customers. We believe in "better together" – partnering with fintechs, big techs, incubators and venture capital firms is a key way that we bring the outside in to deliver the best experiences to our customers.
Through this program we hope to gain access to ideas that will strengthen our capabilities and help us better serve our customers, while also making an impact on the industry. By showcasing the leaders of those companies, we can inspire more women to bring innovative financial products and services to the market. Perhaps by shining a light on the fundraising challenges and returns of women-founded companies, we can motivate more people to invest.
What is WMN•FINtech?
The program includes three main tracks:
1871 PYROS. The startups selected to participate in the cohort will be included in 1871's PYROS experience, a set of stage-specific workshops and experiences on fundraising, KPI's, customer growth and more. 1871 will also provide access to its world-class community of mentors and resources.
BMO Harris Mentoring. We'll pair founders with leaders from BMO Harris who understand each startup's specific domain. Founders and mentors will collaborate on a plan to meet the founders' goals, including opening doors across BMO and beyond.
More from BMO Harris. We will provide content focused on bank-to-fintech partnership fundamentals as well as the unique issues faced by women founders. We'll also provide access to our renowned team of women leaders from across the organization.
Why the focus on women?
The exact figures vary from study to study, but they all point to the same conclusions:
Women are underrepresented in finance and fintech. In a 2019 UK study, EY found the fintech workforce is just 29.5% women, a number virtually unchanged in three years. The same study found just 29% of workers think the industry is doing enough to support female founded firms. Innovate Finance found that just 17% of senior fintech roles are held by women. We think it's likely these UK results mirror the situation in the US.
Startups founded by women receive less funding than those founded by men. Fortune and Pitchbook report that 2.7% of VC funding in the US goes to women-founded firms. BCG and Mass Challenge indicate early round investments into firms founded by women average $935K, less than half the $2.1MM received by firms founded by men.
Despite the above, women-founded firms outperform the competition. The same BCG study indicates firms with a woman founder or cofounder generated 10% more cumulative revenue over a five year period.
Women founders are crucial to Chicago's economy through jobs and innovative solutions. Since its inception in 2015, 1871's WiSTEM accelerator has empowered over 130 women to launch 121 companies. In turn, these companies have created 250+ jobs, generated $7 million in gross revenue and raised $16.7 million in capital that has been invested back into the Chicago economy. As of March 2020, 1871 has 627 active women members and 118 active women founders.
Why now?
Launching a program of this magnitude amid a global pandemic was not our first choice. Meaningful in-person interaction has always been an important part of the vision of this program, and we thought long and hard about whether to move forward at this time. While we hope we can gather in person at some point, we're prepared to execute the program virtually if needed.
Ultimately, we realized why this program needs to happen now:
The financial services industry will serve all customers better if it actively includes women in the design of products, services, and experiences. In part, that's about accounting for gender in data and the design process. This happens when women are better represented in boardrooms, in the financial services workforce, and in the ranks of fintech founders.
Startups need support now more than ever. This is a critical juncture for many early-stage companies, as the economy slows and some investors become more conservative. With BMO and 1871's mentorship, connections and resources we believe we can provide value, and we don't want to withhold support when it's needed most.
Creating innovative financial experiences is now more important — not less. Nobody knows exactly what the world will look like after the COVID-19 pandemic, but it's safe to assume we'll need a greater ability to serve our customers through digital and remote channels.
We are excited to make a difference for the firms in the WMN•FINtech cohort. We're accepting applications through May 13th at 5:00 PM CST.
For questions about the program or application please contact corpinno@1871.com.