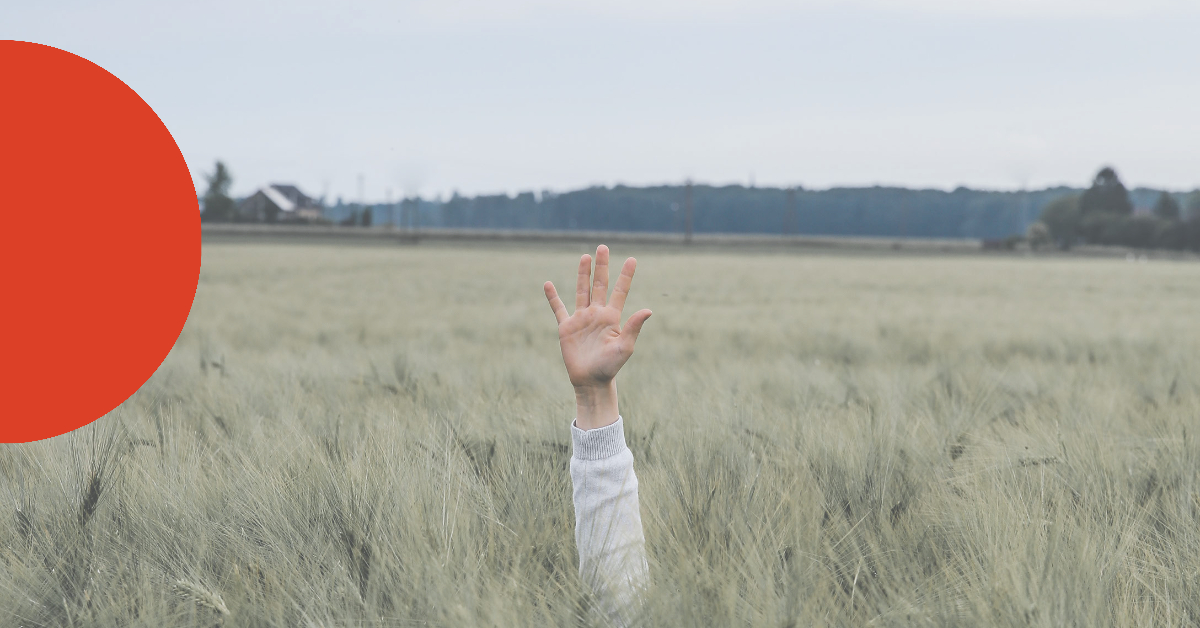 Guest Author: Brett Trainor, Founder & Host, B2B Founder Podcast
Research tells us that fewer than 5% of all startups reach a million dollars in annual revenue and fewer than 1% reach $10M in annual revenue.
The 5% club is more exclusive than it should be, and I believe this is an execution problem versus an idea problem. Growth is not a one-dimensional challenge.
While working with many B2B startups over the years, as well as studying many successful ⁠— and unsuccessful ⁠— startups while interviewing Founders on my podcast, it became clear to me that there are five key steps to breaking through the million dollar threshold and beyond.
For those looking to break the barrier effectively, I've outlined them below. The first three are foundational in nature and EVERY startup needs to go through these exercises. The last two are critical in scaling your business and breaking through.
Please note, following these steps do not guarantee that you and your B2B company will join the elusive 5% Club, but it will eliminate some of the guesswork and will give you the best chance to get there. The key is to reduce your learning curve, accelerate new business sales and reduce your churn. Here they are:
1: HAVE A PLAN
Start with goals and objectives, then develop a strategy to achieve those goals. Remember, hope is not a strategy. It sounds simple, but the number of Founders that I work with who don't have a plan for where they want their company to go is surprisingly large.
Let's use the million-dollar mark as the goal. You can do the math: If your average deal size is $500, you'll need to sell 2,000 deals to reach $1M. Then, you can build the tactical plan to drive towards your goal. Can you reach 2,000 prospects? Are there even 2,000 prospects in the market? Are your processes set up to support that many customers? You can pivot, but you must always have a plan.
2: UNDERSTAND KEY INSIGHTS (MARKETING, CUSTOMER, AND COMPETITIVE)
This step is so important and really should be your go/no-go decision point. The first question to answer from a customer perspective: Is my solution/product a "need to have" or a "nice to have"? If the answer is not "need to have", it becomes a much tougher journey.
It is also important to validate market opportunity and the competitive landscape. In most cases, different is always better than "better". It is really hard to prove "better" as a differentiator. Remember that technology and price are not great differentiators either — The advantages you gain from these differentiators will be short-term only.
3: BE CLEAR & CONSISTENT WITH MESSAGING
As you scale, this step is going to be the core of your go-to-market strategy. You will hone and refine the messaging from Step 2. It is critical that all of your online and offline messaging is consistent.
It will also be very important as you grow that your entire organization can clearly articulate your unique value and differentiation. Once you start to scale, you can't rely on the Founder's conviction to drive sales. If your team is not communicating consistently with what is online, prospects will lose trust in you. Once lost, that is hard to earn back.
4: BE CUSTOMER-OBSESSED
We are currently in an 'experience' economy. The experience you create for your customers is your key differentiator. Price, features, benefits ⁠— they're in a race to the bottom. And while we spend a lot of money nowadays on branding, in many ways, your brand is determined by that customer experience.
If you're not delivering an exceptional one, your customers will talk about it (in person and especially, online), which will take the reins from you and define your brand for you. Treat your prospects like customers and your customers like prospects. This becomes more difficult as you scale, so it needs to be embedded in your startup's DNA. This becomes the core of Step 5.
5: SELL BEYOND YOUR NETWORK
This last step is probably the most critical when it comes to the success or failure of most startups: the ability for the organization to sell beyond your personal network. Without failure, every B2B Founder I have worked with and interviewed got stuck at this point. You can't hustle your way beyond this threshold.
The key is to have a Buyer Enablement mindset and approach. You want to make it as easy as possible for your prospects to purchase and engage with you. I recommend aligning your processes on how your prospects want to buy.
This is where you should document key workflows, at minimum around each customer touchpoint, and look to minimize friction or unnecessary steps. It is also critical to measure key metrics such as engagement rates, conversion rates, and churn.
If you don't measure it, you can't improve it. The key is to connect with prospects that don't know you or your company. Content marketing is a must to break through. Prospects want to easily understand how you solve their problems, without talking to you. Your website and social channels need to clearly communicate this.
Once you have completed these five steps successfully, I highly recommend that B2B founders test strategies centered around partnerships and performance marketing.
About the Author: Brett Trainor
A go-to-market mentor at 1871, I'm a business consultant and growth strategist who pulls from over 25 years of experience in B2B sales, marketing, demand generation and customer service to help clients across a range of industries. I have overcome growth challenges at companies that range from large, global organizations to early-stage startups. Now, I'm bringing that expertise and experience to help B2B Founders achieve transformational growth. I am also the host of the B2B Founder podcast.