For a business focused on selling lingerie, Burgundy Fox's Instagram isn't what you might expect.Yes, women are wearing underwear. But the models of all shapes, sizes and colors are reading newspapers, working on their laptops, enjoying their morning coffee -- bucking the traditional advertising trends you'd find in the marketing collateral of retail giants that focus on women's intimate apparel.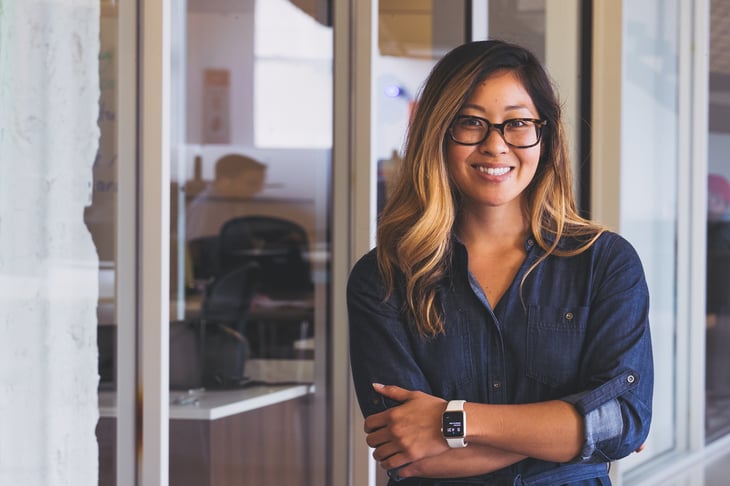 Leslie Wong, Founder of Burgundy Fox

That's all on purpose, thanks to founder and WiSTEM cohort 5 member Leslie Wong.
"What has been marketed to women in the past as sexy or desirable is worn by super-models," she said, explaining that the thinking behind Burgundy Fox's subscription lingerie boxes is empowering women by making them comfortable with their bodies. "(Our belief) is that women can enjoy intimate apparel outside of being viewed as an object for someone else's pleasure and someone else's viewing."
Founded in March of 2017, Burgundy Fox works much like some other subscription apparel services. Users set a style profile, a stylist curates and matches modern underwear -- which Wong describes as more comfortable and tailored to fit all body types -- with the customer. Unlike many existing services, 10% of proceeds from each order is donated to a non-profit whose mission is to inspire women and girls, a core part of Burgundy Fox's mission.
"Customers and shoppers nowadays are extremely perceptive and sensitive. The ethos of the company is about feeling good."
Wong said the inclusion of a diverse set of models on her Instagram, as well as a focus away from objectifying the women pictured, has been a big success for the brand. She recalls the first sale Burgundy Fox ever made, an order from a complete stranger, and considers that moment an important milestone for the company. Wong said she's motivated by increasing numbers of customers posting inspiring messages about feeling happy with the product.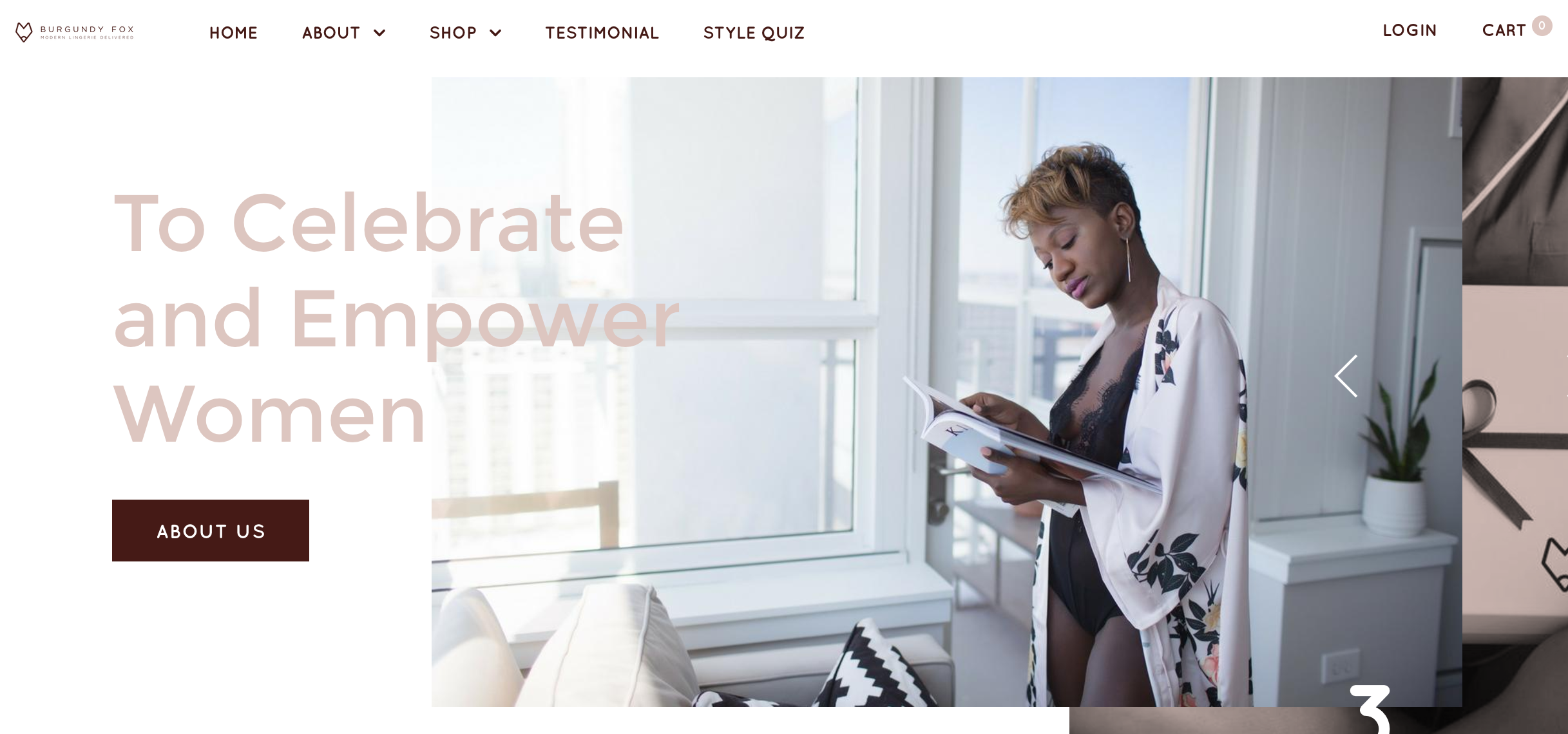 The Burgundy Fox website represents women of all shapes and sizes and focuses on empowerment and self-love.
Burgundy Fox was originally conceived after Wong moved to Chicago, away from her team at HoneyBook, a San Francisco-based creative management software startup, she spent years helping grow.
"I've always dreamt of starting my own venture. The toughest part for someone in that position is being patient, and finding what you're truly compelled to do."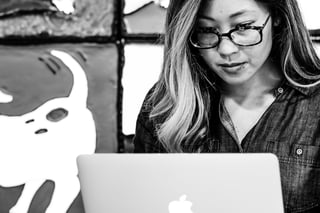 She found that calling through a number of avenues. For one, when she was younger, she struggled with body image issues and set out to find a way to empower women. She also began doing research, and found a good portion of retailers weren't selling intimate apparel in plus sizes. She combined these two "ah ha" moments into Burgundy Fox, which has grown month-over-month since March.
Wong said she is excited to be a part of the fifth WiSTEM cohort, and has already been inspired by some of the mentors and programming. She said 1871 CEO Howard Tullman's advice to "fall in love with the problem, not the solution" has been on her mind since day one of the cohort, and she is already breaking down barriers that she has struggled with in the past.
"Entrepreneurs and small business owners can struggle with asking for help. I personally have always struggled with that. The resources at 1871 and support available are unparallelled."
For a whole host of reasons, 1871 believes Chicago is the best place in the country for women entrepreneurs to start a business. Since its inception in September 2015, the WiSTEM program has helped more than 51 women-founded companies and 59 entrepreneurs through a 12-week, curriculum-based program that connects women to capital, community, and technology resources. Learn more