At 1871, each staff member is allocated a cash allotment to donate to a charity of their choice. On the 1871 blog, we're highlighting the stories behind these donations throughout the month of December and beyond. Read on to learn about the causes Jeanne Reidy, VP of Events; Lakshmi Shenoy, VP of Business Development; and Tom Alexander, COO are passionate about.
If you're an 1871 friend or member who actively supports a charity or cause, we would love to hear your story. Tweet us using the hashtag #1871Gives or email us at comms@1871.com. We'd be thrilled to share your story in an upcoming blog.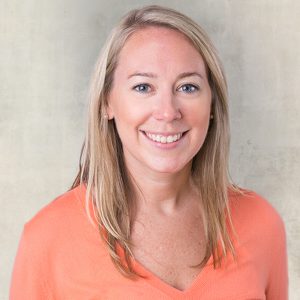 "The world needs more women in civic leadership positions at every level -- from Local School Council to President of The United States. The data shows that when women run, they win. The issue contributing to lack of political parity is the lack of female candidates. We need more women trained and feeling confident to run for office and to win campaigns. Illinois Women's Institute for Leadership is doing just that. The curriculum covers leadership development, public speaking, fundraising, media training and voter contact. In the last dozen years, they have graduated over 150 women. As of 2013, of the graduates, half of them have run for office and of those, half have won. Until we reach true equality, we need more organizations like IWIL, supporting women as they reach for and achieve their goals." -- Jeanne Reidy, Vice President of Events & Content Development, supporting the Illinois Women's Institute for Leadership.
Follow IWIL: Facebook | Instagram.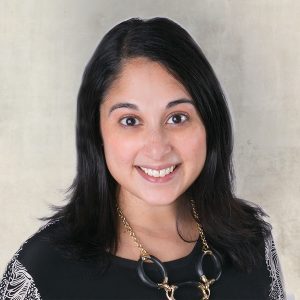 "Until my father was diagnosed with idiopathic pulmonary fibrosis, I had never heard of the disease. Pulmonary fibrosis is the scarring of the lung tissue so that it becomes difficult to breathe. The disease is not well understood and there currently is no cure.
By designating my donation to the Pulmonary Fibrosis Foundation, I am working to increase awareness around the disease and to generate more funds to go towards researching a cure. Managing idiopathic pulmonary fibrosis takes a team, and I am so appreciative of my father's doctors and lung therapists who are all working tirelessly to help him manage the disease and lead a full life. I am also grateful to 1871 for helping me highlight an organization that is very meaningful to me and my family." -- Lakshmi Shenoy, Vice President of Strategy and Business Development, supporting the Pulmonary Fibrosis Foundation.
Follow the Pulmonary Fibrosis Foundation: Facebook | Twitter | Instagram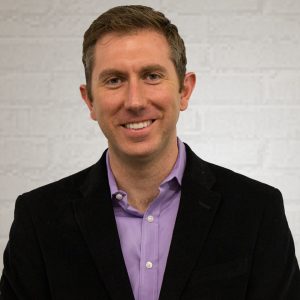 "I first became aware of Straight from the Go when I read an article on DNAInfo that mentioned a 17 year old entrepreneur who was battling violence on the South Side of the city. We reached out and got to know Raven Smith and her family; Raven is a truly exceptional young woman and I quickly realized that this was an organization worthy of our support.
Like many in Chicago, I am heartbroken at the senseless violence that is plaguing certain parts of our city, and I am committed to do what I can to help stop this violence. Raven's efforts go directly to support victims of gun violence, and, more importantly, they raise tremendous attention to the issue, which is critical in the effort to combat violence in Chicago. I am proud to be a supporter of Straight from the Go and I hope you will join me in this support." -- Tom Alexander, COO, supporting Straight from the Go.