Home is where the heart is, and last weekend both were on Columbus Drive in downtown Chicago. Alongside a float built to resemble the iconic Merchandise Mart, the 1871 team marched in the Arts in the Dark Halloween Parade, a special nighttime celebration of Chicago's vast creative and cultural community hosted by LUMA8.
The vision for Chicagoans to experience Halloween as the "artist's holiday" was fulfilled through a delightfuly imaginative, sometimes ghoulish, always spectacular procession of performers and creators from world-renowned institutions and commnunity organizations, including Shedd Aquarium, The Art Institute, After School Matters, Broadway in Chicago, West Town Bikes, Mariachi Ensemble, Aztec Dance Chicago and The Art of Drumming, among many others.
We were joined by students from Walter H. Dyett High School for the Arts (where 1871 CEO Howard Tullman teaches a course on entrepreneurship) with support from our friends at The Merchandise Mart. Check out photos below!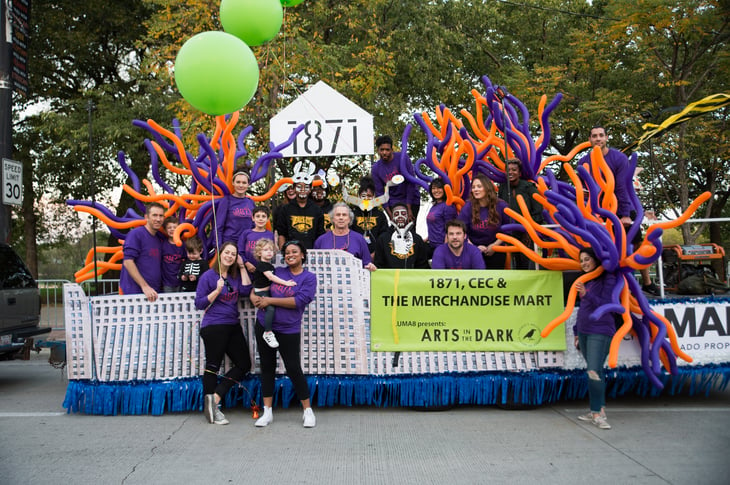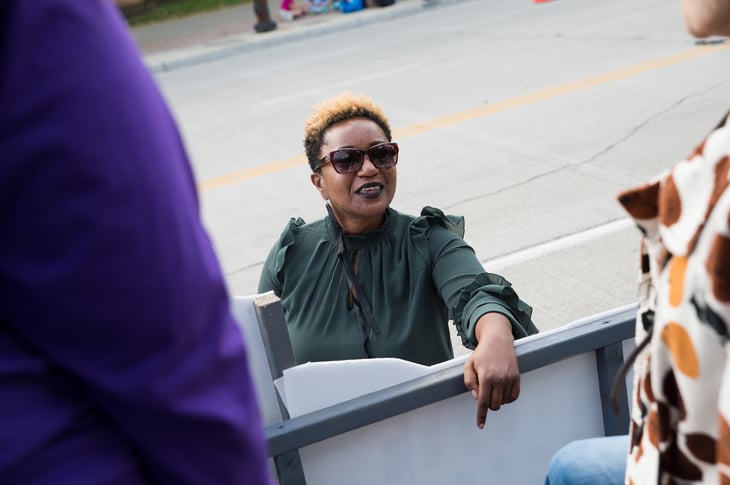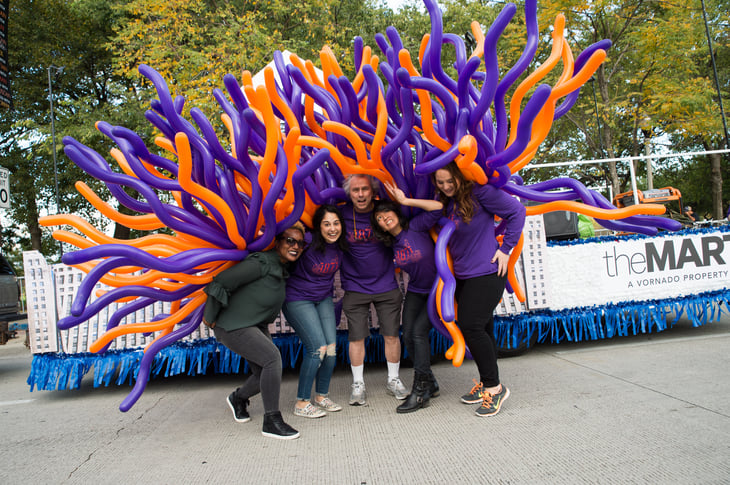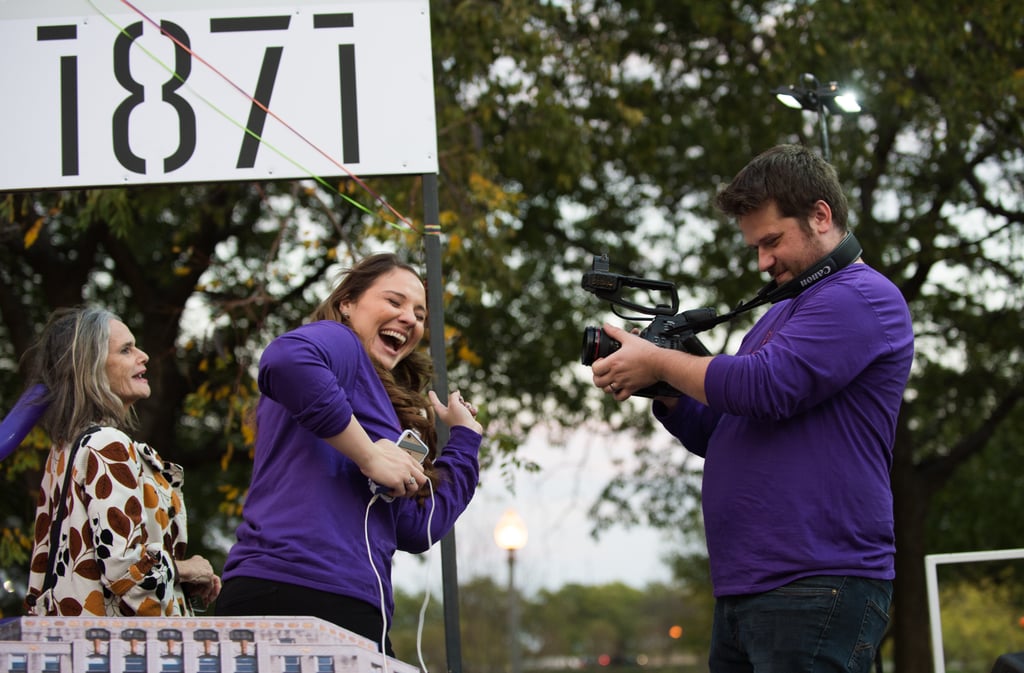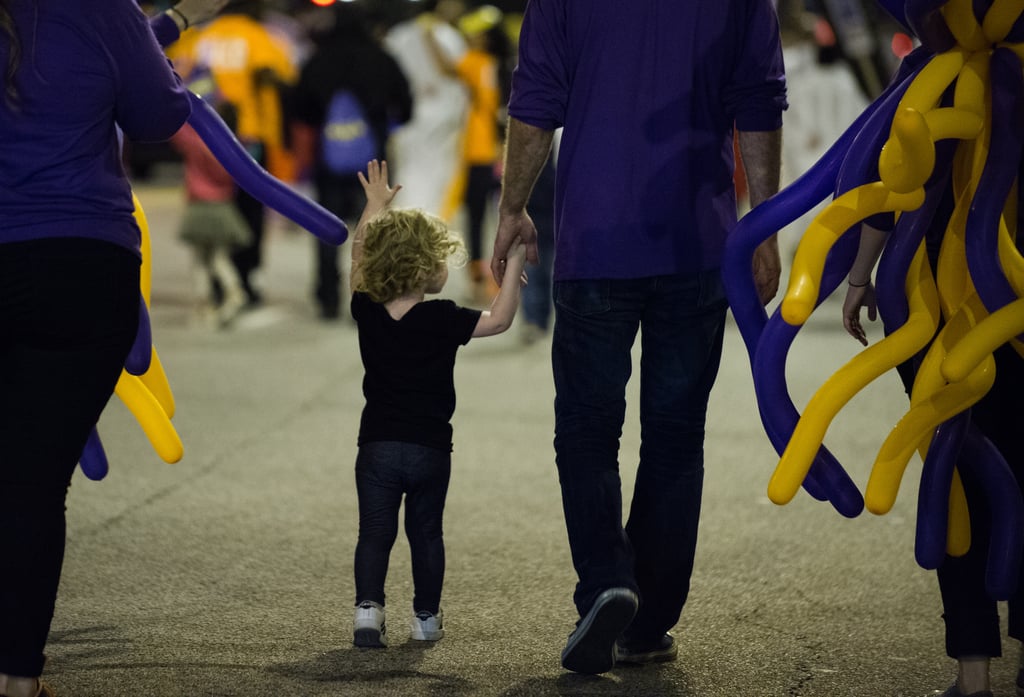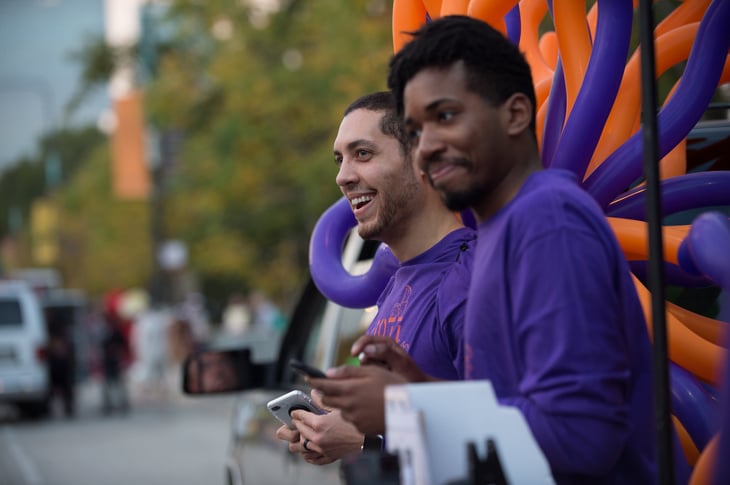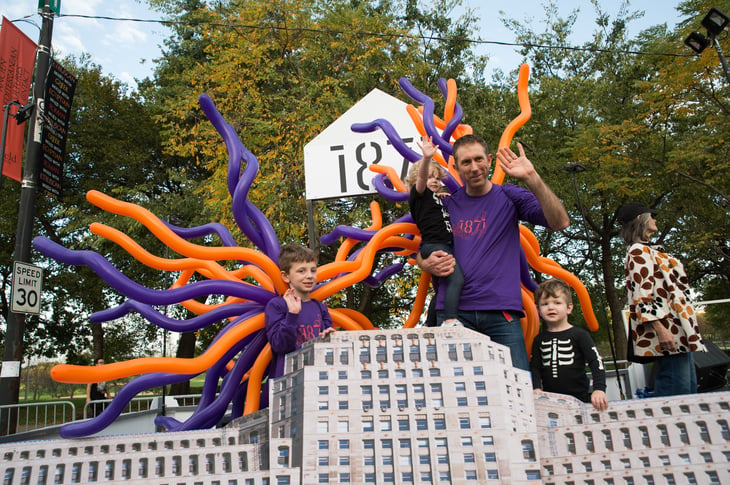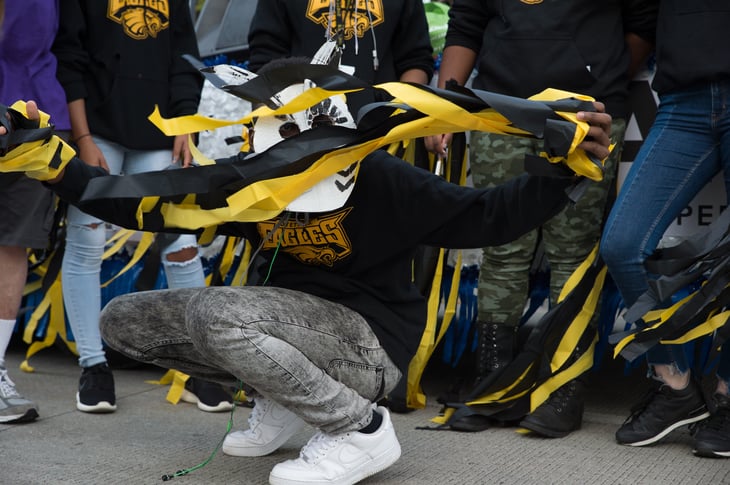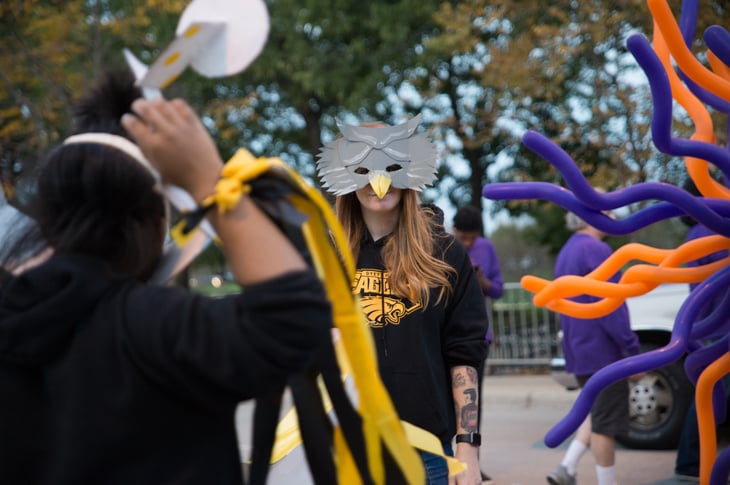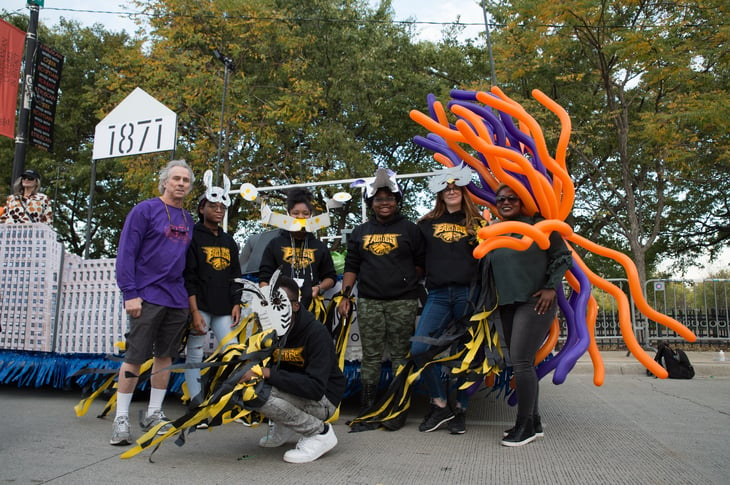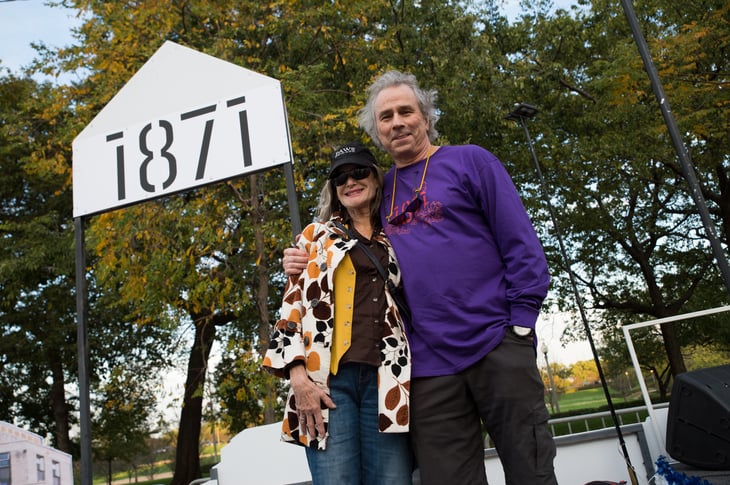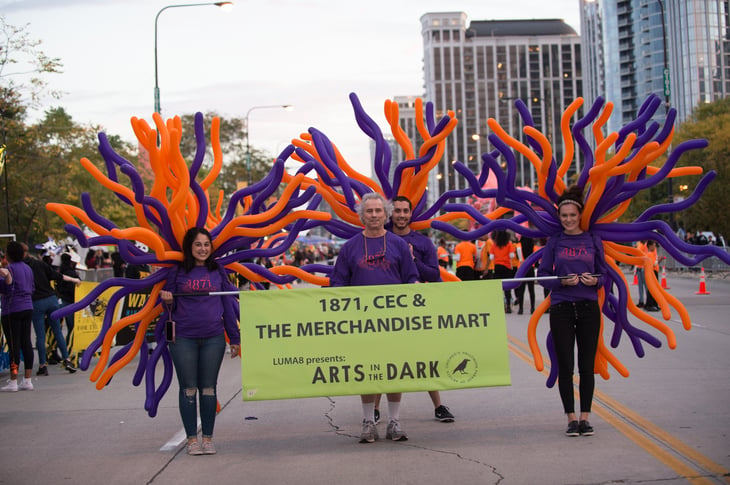 About LUMA8
LUMA8 (Light Up My Arts) is an independent not-for-profit dedicated to creating conversations about Chicago that are heard around the world. This is achieved through unique cultural events and experiences, often using light and scale as tools, and by developing innovative ways to amplify the effect of existing arts initiatives. It coordinates the work of public agencies, arts organizations and artists to elevate the cultural life of the city, attract visitors, and ultimately generate economic impact.